Saudi national oil company Saudi Aramco has officially notified its main Japanese partner JXTG Nippon Oil & Energy of changes in oil supplies. The Japanese edition of Nikkei has already expressed concern about the situation with oil exports from Saudi Arabia, after drones attacked oil production and oil refining facilities in this Wahhabi kingdom.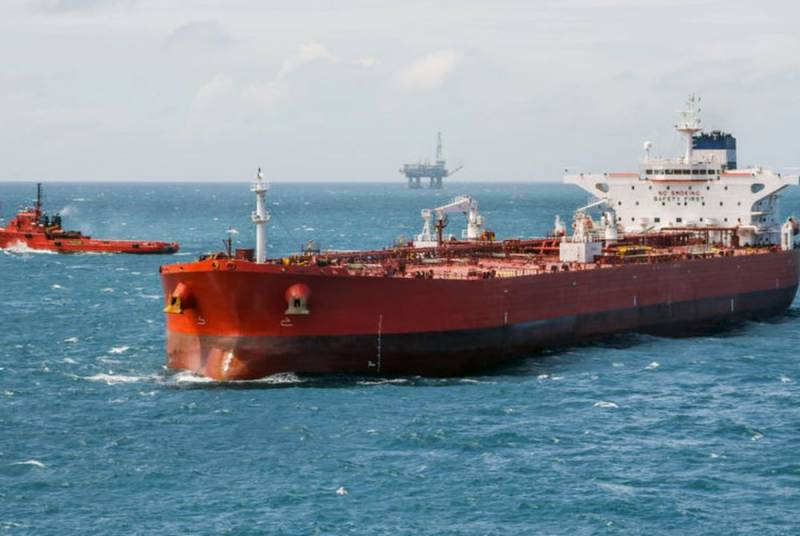 So, the Saudis told the Japanese that the grade of oil supplied from October 2019 will be changed from light to medium and heavy. At the same time, the Saudis did not provide any reasonable explanations in connection with what this is done. They simply confronted the Japanese with a fact. The cost of such oil is much lower, but it is much more difficult to process. In this regard, Japanese experts have already expressed concern that gas prices in the country of the "rising sun" will rise by the end of this year.
It should be recalled that Japan imports almost 80% of its oil from the Middle East. Moreover, almost 50% of this volume comes from Saudi Arabia. Consequently, 1/3 of all oil that is imported to Japan is produced in Saudi Arabia. At the same time, nothing is heard so far that Japan begins to buy more oil from Russia, which is literally within walking distance, not to mention minimizing other risks.
In turn, from the Japanese JXTG they announced that they plan to start buying light oil from the United Arab Emirates (UAE), as they are sure that the Saudis will not be able to restore production by the end of September 2019, as promised earlier. It's also worth recalling that from Riyadh
stated
Tehran's preparations for the next attacks.