Recently we
Reported
how Riyadh found "evidence" of Tehran's participation in attacks on oil production and refining facilities of the Wahhabi kingdom. And now, now the Saudi authorities say that they will do everything possible to protect themselves from Shiite Iran. After that, Washington was informed in a timely manner by the public that Tehran was already preparing for the next attacks.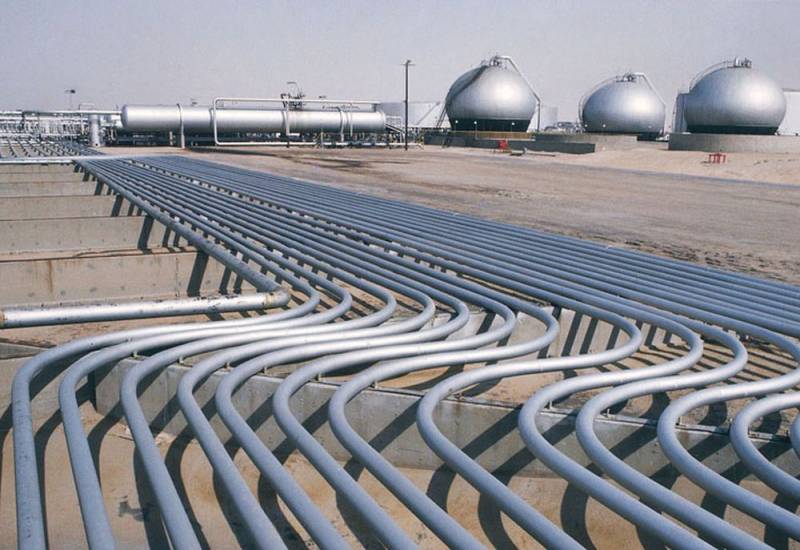 It should be noted that the American secret services have not been in vain working for the last decade in Yemen. ISIL cells (an organization banned in Russia) have been working there for a long time, and now they have their own "Hussite rebels," on whose behalf the Americans disseminate any necessary information. At the same time, everyone knows that Iran sympathizes with its Hussite co-religionists (Shiite Zaydites), who, however, have nothing to do with American agents disguising themselves as them.
On behalf of Riyadh, the information was announced by the State Minister of Saudi Arabia for Foreign Affairs, Adel al-Jubeyr. It was he who promised to "protect the country and people from the" aggression "of Iran." A senior official made his statement in an interview with the British "freedom-loving" channel "Sky News". And his words, "Iran has been aggressive for the last 40 years," are fully consistent with the doctrine of the West, which for 40 years has been trying to destroy Iran's civilization project.
They destroyed Lebanon through Hezbollah, they sent armed units to destroy Syria, they have armed units in Iraq, in Yemen, and they supply them with ballistic missiles and drones
- Al-Jubeir claims.
It is our responsibility to protect our country and to ensure that neither it nor our people will be harmed. So we will do whatever it takes to prevent damage
al-Jubair said hopefully.
At the same time, when asked whether Riyadh was preparing for a war with Tehran, he replied that "war is always the last option." And this is correct, since the "most powerful" army of Saudi Arabia, heavily armed with the latest Western weapons, was not able to cope even with the Hussites in Yemen, not to mention the army of mighty Iran.
In turn, the United States decided to add oil to the smoldering fire. It is not for nothing that the American publication The Wall Street Journal (WSJ) claims that the Hussite rebels from the Ansar Allah Yemeni movement allegedly had already warned Washington and Riyadh that Tehran was preparing to launch new attacks on targets in Saudi Arabia. And according to "informed and truthful sources," Iran puts pressure on the Hussites to open a "second front" when these attacks are carried out.
It all looks like outright misinformation. Indeed, it has long been clear to all sane people on the planet where the "unknown snipers" and other attributes of "freedom and democracy" come from.
It should be added that in the WSJ material it is stated that "the Hussites from Ansar Allah gave an unexpected answer to aggressive Iran." They allegedly intend to stop attacks against Saudi Arabia as part of an initiative to achieve a peaceful settlement. Then they called on "all parties involved in the war to go on to true negotiations leading to universal national reconciliation, from which no one will be excluded."
The most interesting thing is that the official representative of the Hussites, Mohammed Abdel Salam, denied these allegations. Moreover, he stated that Ansar Allah did not send any warning to foreign diplomats at all. Tehran also calls all speculation an outright lie.