Policy
The US in Syria is facing rejection and fierce resistance from Turkey, which is an ally and partner of the Americans in the North Atlantic Alliance.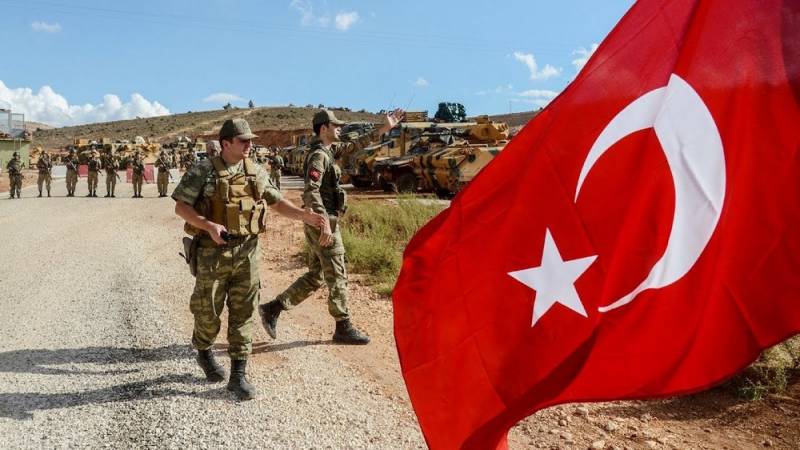 On the eve of his departure for New York to attend the 74th UN session, Turkish President Recep Tayyip Erdogan held a press conference at which he told reporters that the Turkish armed forces had completed preparations for a possible operation in Syria.
According to the Turkish leader, Ankara does not want a confrontation with Washington, but cannot ignore the support that the Americans give to the Syrian Kurds, who in Turkey are regarded as terrorists and a threat to national security.
Erdogan rebuked Trump that Washington provides the Kurds with hundreds of trucks with weapons that Turkey cannot even buy for money.
The Turkish president also expressed indignation at the fact that the region was hardly cleared of ISIS * when the United States came up with a new organization, the Syrian Democratic Forces, which is no different from other terrorist organizations.
Judging by the sharpness of Erdogan's statement, the work of the joint operations center of the United States and Turkey, which was announced on August 7, proved to be ineffective.