Tehran, despite the increasing pressure from Washington and the almost undisguised threats of the Americans to strike at a number of targets on the territory of the country, continues to show its disdain for the world
policy
USA.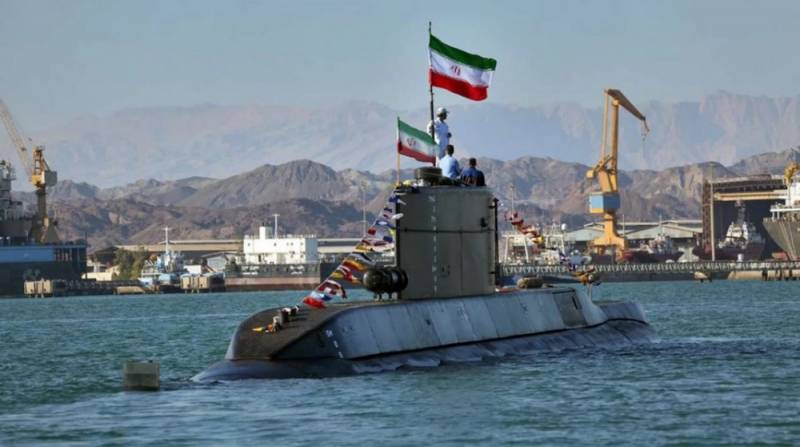 Moreover, the leadership of the Islamic republic willingly takes every opportunity to once again put the White House in an uncomfortable position.
The Iranian FARS agency made a statement by a representative of the General Staff of the Armed Forces that joint exercises with Russia and China in the Indian Ocean and the Gulf of Oman will be held in the near future.
According to the Iranian military, during the exercises, the parties will exchange experience and practice joint tactical maneuvers. In addition, a meeting of heads of general staff is expected in Tehran.
Is it necessary to say that Russia will willingly take part in exercises that take place in places that the United States, relying on its carrier groups, considers by default to be its undivided patrimony?
The assumption is not far from the truth that from these exercises in Washington they will experience approximately the same feelings that Moscow experiences from the exercises that the United States annually conducts with a number of other NATO countries on the initiative of Ukraine in the Black Sea.