Attacks on oil companies in Saudi Arabia, no matter who they were, complicated the already difficult situation in the Middle East.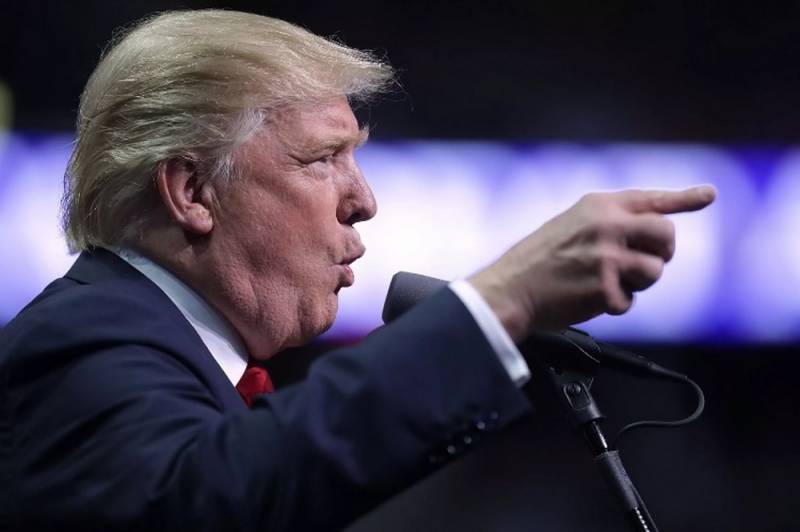 Speaking to reporters in the Oval Office of the White House, the US president announced the readiness of the country's armed forces to strike at 15 targets in Iran.
RIA News"
quote Donald Trump:
The easiest thing I can do while you (the journalists) are still here is to say - let's guys get started. It would be a very bad day for Iran ... The easiest thing I can do is to say - let's cut down 15 different large objects in Iran. I can do it, and everything is ready. All is ready. But I do not want to do this if I can not do it.
At the same time, the American leader noted that in this case, restraint is an indicator of strength.
Restraint restraint, but the head of the military, Mark Esper has already announced the sending to the Middle East of the US military contingent, approved by Donald Trump.
According to him, this is just the "first step" that Washington will take in response to the attack on Saudi Arabia. At the same time, Esper noted that the size of the American contingent will be "moderate" and this is not about thousands of troops.
Despite such harsh statements by the US president, the expert society is inclined to believe that Trump will "go around the edge", but stop, not bringing the situation to a real large-scale military conflict.