On September 20, 2019, the Moscow City Court changed the preventive measure to Russian actor Pavel Ustinov, who had previously been sentenced to 3,5 years in prison, for causing bodily harm to a law enforcement officer during a street protest in Moscow. A petition to change the preventive measure was filed by the General Prosecutor's Office of Russia.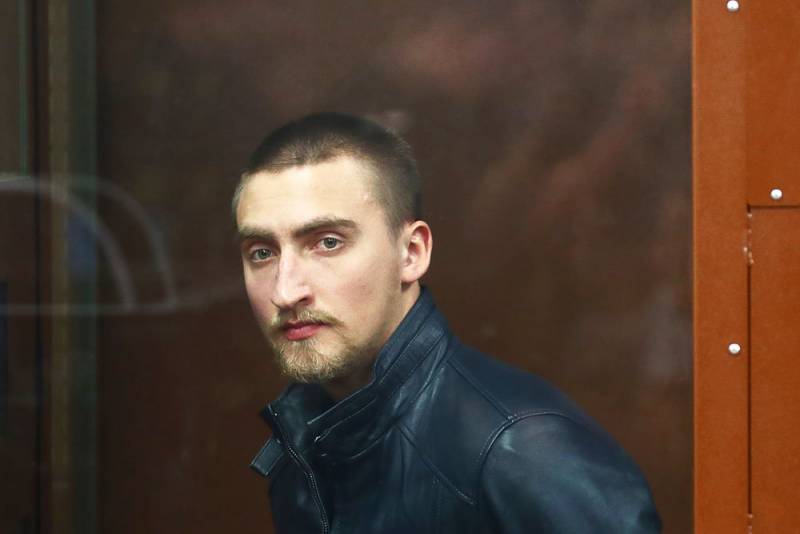 Now the actor will be on his own recognizance until September 23-26, 2019. During this period, the Moscow City Court should consider the complaint in the criminal case of Ustinov.
It should be noted that on September 19, 2019, Alexander Kurennoy, a representative of the Prosecutor General's Office, told the public that the department considers Ustinov's guilt proven. At the same time, the agency petitioned the court that Ustinov's punishment should not be connected with the actual serving of the sentence in the colony. At the same time, Ustinov's defender was the chairman of the Public Council of the Ministry of Internal Affairs, lawyer Anatoly Kucherena, whom Konstantin Raikin, artistic director of the Satyricon Theater, asked about this.
We remind you that on August 3, 2019, Senior Sergeant Alexander Lyagin suffered a dislocation of his shoulder during the detention of Ustinov on Pushkinskaya Square. And although Ustinov claimed that he did not participate in the protest, but "was a spectator," the court, on September 16, 2019, recognized Ustinov as an active participant in the unrest, which caused harm to a representative of the government (Part 2, Article 318 of the Criminal Code of the Russian Federation).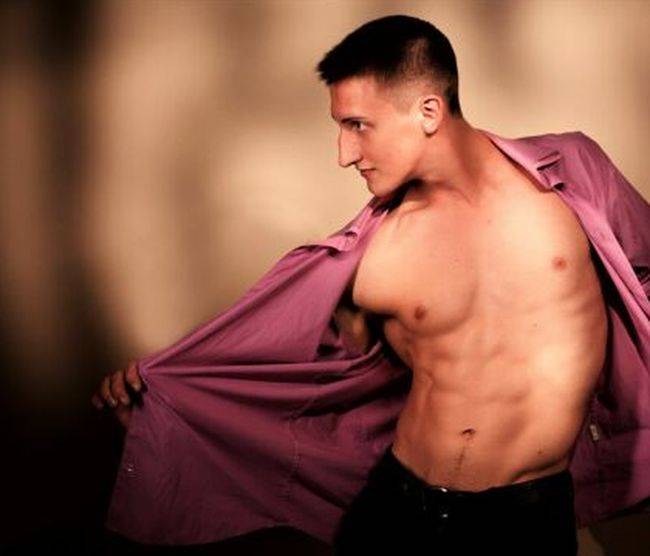 Against this sentence was a huge number of social activists, bloggers, journalists and artists. After which the Ustinov case received a wide public resonance. At the same time, netizens perceived the information about the release of Ustinov from the pre-trial detention center in different ways.
They let go. C.T.D.
- noted the chief editor of RT Margarita Simonyan.
They won back!
- wrote TV presenter Ksenia Sobchak.
Pavel Ustinov is free, and it's cool! But the victory, about which so much is being said now, should take place on September 26 by the abolition of an unjust sentence. The only way - and no other way
- emphasized TV presenter Tina Kandelaki.
Many other well-known Russians posted on their pages on social networks (writer Sergey Minaev, TV presenter Vladimir Solovyov and others) a variety of messages on this topic. At the same time, a significant number of netizens consider this to be a "triumph of mold." Therefore, with undisguised interest, we will follow the further development of events and inform our readers.