The Russian Ministry of Natural Resources and Ecology conducted the second annual appraisal of the market value of all the country's natural resources.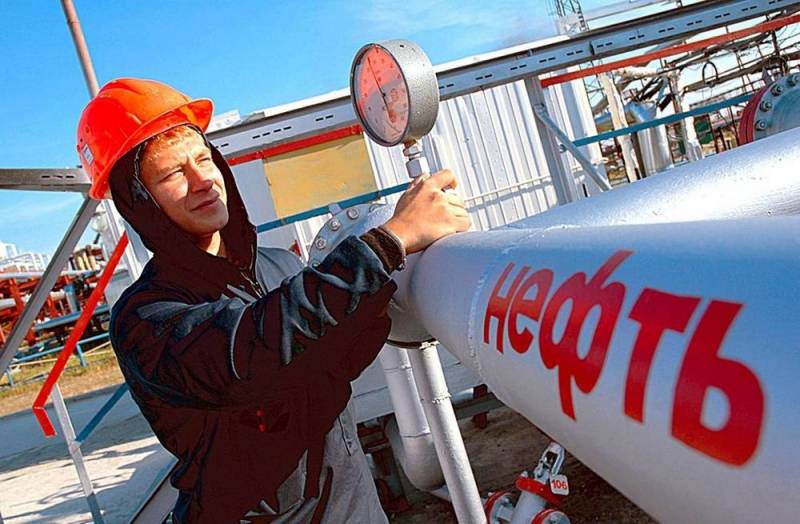 As follows from the message
RBC
The list of estimated natural resources includes oil, gas, coal, diamonds, copper and iron ore.
The past 2018 showed an increase in the total cost of Russia's resources compared to the previous one: 93,4 trillion rubles against 55,2 trillion rubles.
The lion's share of domestic natural reserves is oil, the reserves of which are estimated by the department at 74,5 trillion rubles. Due to the rise in price, the reserves of this resource over the past year increased in price by 88%.
The total value of "black gold" reserves in Russia last year amounted to 71,7 of the country's GDP. If we recalculate the reserves of Russian oil in dollar terms, they reached 1,07 trillion dollars.
Recall that in 2018 the cost of mineral and energy minerals was estimated at 5,5 trillion dollars.
According to the ministry, such an assessment of all natural resources allows us to determine the "national wealth" of the country.
However, experts urge that the data provided by the agency is not taken too seriously, since they consider the evaluation formula used by the ministry and the data on the basis of which the assessment is not quite correct.