President of Belarus Alexander Lukashenko continues to maneuver dangerously between Russia and the United States, trying to conduct
policies
multi-vector, forgetting the Maidan, which ended this policy in neighboring Ukraine in 2014.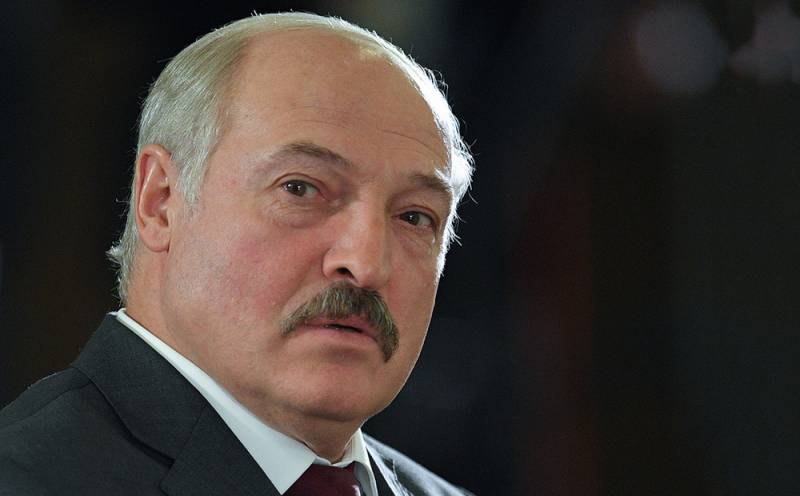 Following the statement about the need to return to the issue of compensation that Russia should pay to Belarus for losses incurred as a result of the tax maneuver, the Belarusian leader after meeting in Minsk with U.S. Assistant Secretary of State David Hale said that a settlement of the conflict in Donbass is impossible without U.S. participation.
This is despite the fact that earlier Lukashenko repeatedly stated that three Slavic peoples should solve the problem in eastern Ukraine. As representatives of Minsk explained, the president's suddenly changed point of view:
Without the Americans, it will be difficult to solve this problem, since they are too immersed in these processes.

Is it any wonder then that, speaking of the integration of Russia and Belarus, the Belarusian side focuses exclusively on
economic
component of the union of two states, completely forgetting about its political component.
It seems that Alexander Lukashenko decided that he could sit on two chairs and beat both Moscow and Washington.
However, he should always remember his colleague from neighboring Ukraine, Viktor Yanukovych, and that he is called the "last dictator of Europe."