Russia fully complies with its obligations and ensures the supply of S-400 anti-aircraft missile systems to Turkey, according to the contract.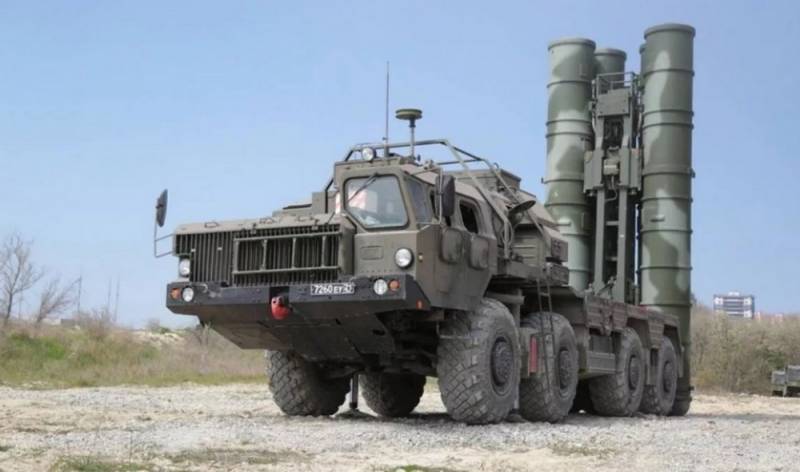 According to the Turkish Defense Ministry, on September 15, the last components of the second S-400 air defense battery were delivered to Myurt airbase, which marked the end of the second stage of supplies.
The Turkish military's report also says that the personnel who will service the complexes are undergoing training, and that the systems will be fully operational on duty in April 2020.
Thus, Turkey became the only member of the North Atlantic Alliance that possesses the Russian S-400 anti-aircraft missile systems.
Moreover, today the option is not ruled out that in the near future Turkey may become the only member of NATO, which, in addition to the S-400 air defense system, will possess the latest Russian 5th generation Su-57 fighters.
It is hardly worth giving in to the illusion that such close cooperation will make Ankara an ally of Moscow. However, it is difficult to deny that due to this, Turkey will be as far removed from NATO as possible.
Recall that due to the purchase of the S-400, the United States canceled the delivery to Turkey of its multi-functional fighter-bomber F-35 and preferred Poland.