An unnamed source in the European energy sector told how Russia will be able in 2020 to transport its gas through Ukraine without signing a new transit contract.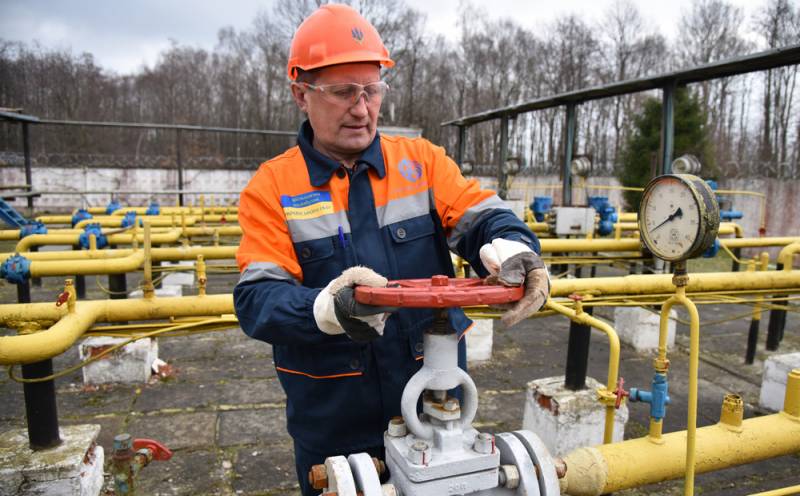 According to the source, having become a member of the European Energy Community, by the end of this year, Kiev should implement European energy standards in its legislation, including holding auctions to reserve transit capacities. It is reported
TASS
.
Thus, in fact, being the only user of the Ukrainian GTS, Gazprom is able to purchase transit capacities for short-term and medium-term deliveries without a long-term contract.
Needless to say, in this case, Ukraine was captured by its European aspirations, and the Russian company avoids the need to sign a disadvantageous long-term contract for itself?
Europe also does not remain on the loser and is guaranteed to receive "blue fuel" under its contracts with Gazprom.
At the same time, the EU will constantly have in its hands a club in the form of European energy standards, with which it will "instruct" Ukraine in the event of any delays or theft of gas from the pipe.