The management of Rostec, which has recently been part of the UAC (United Aircraft Corporation), is considering a possible rebranding of Superjet and changing its name to Russian.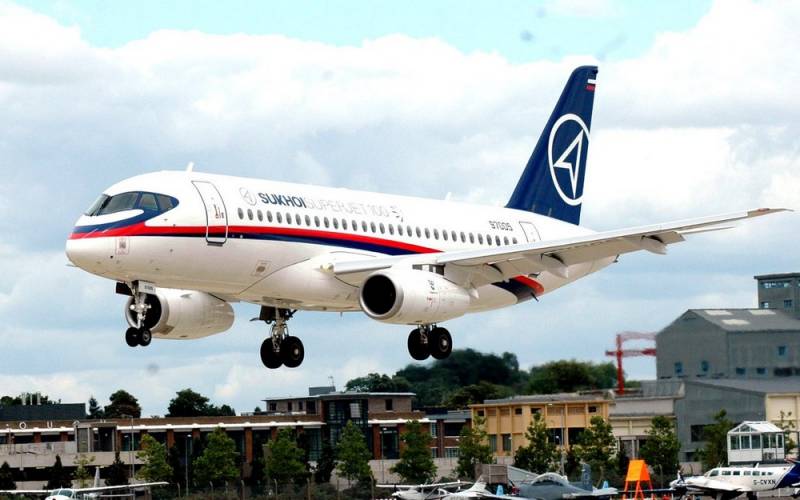 This was stated in an interview with RBC by the head of the state corporation, Sergei Chemezov.
In his opinion, the issue of rebranding Superjet has matured after a series of problems that arose with this airliner. In particular, after the disaster at Sheremetyevo, which claimed 41 lives.
The head of the state corporation noted that it is necessary to reduce dependence on foreign components in Russian aircraft. He also said that today Russian civilian aircraft are unprofitable, and the UAC subsequently has to cover these losses due to military expense items.
Sergei Chemezov believes that for the aircraft industry to operate reliably, demand is needed, and all the "childhood illnesses" of the aircraft will be eliminated over time.
The head of Rostec also expressed disagreement with the negative image that the aircraft are trying to create. He believes that an emergency can happen to any aircraft and suggested waiting for the conclusions of the IAC to find out what actually caused the Sheremetyevo disaster.
Recall that the first flight of the Superjet 100 took place in 2008.