Yesterday's drone attack on oil refineries in Saudi Arabia was the reason for the next ridiculous accusations and threats against Iran from the United States.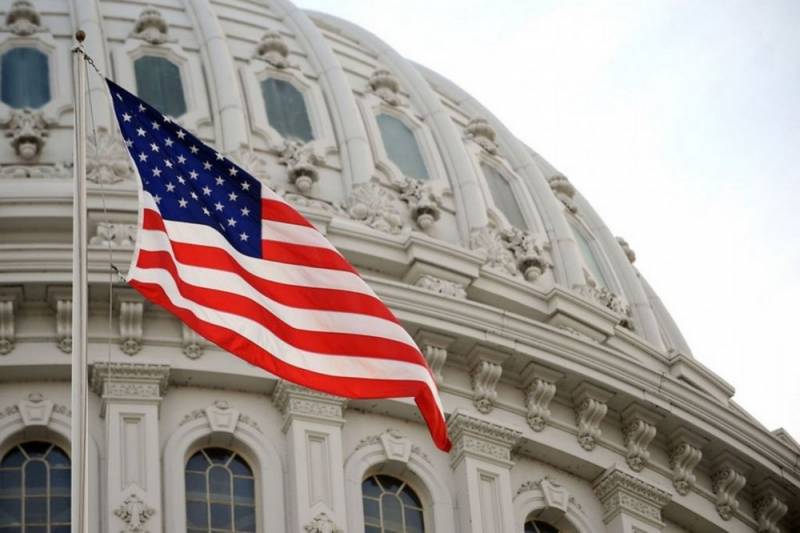 Following a statement by the Secretary of State, Mike Pompeo, who accused Iran of assaulting only on the grounds that there was "no evidence" of the attack by Yemen, Republican Senator Lindsay Graham received a proposal to discuss the possibility of attacks on Iran's oil facilities if Tehran "Continue his provocations."
According to the congressman, the reason for the attack on Iranian oil refineries should be "provocations" from Iran or an increase in nuclear enrichment.
In turn, the Iranian side not only rejected the accusations of the Americans, but also warned of a possible retaliatory action.
Thus, the commander of the military-space forces of the Islamic Revolutionary Guards Corps (IRGC), Amir Ali Hajizadeh, said that a number of American objects in the region (two bases and an aircraft carrier) are under the gun, and they will inevitably be hit, in case of aggression by USA.
It is unlikely that Donald Trump now needs a mess, the result of which is far from obvious to Washington. Therefore, one can hope that the warlike rhetoric of the "hawks" from Congress will remain just rhetoric.