It is no secret that Washington is currently discussing at the highest level the topic of how to catch up with and overtake Moscow and Beijing in matters of hypersonic missile weapons. At the same time, the sober-minded representatives of the American establishment, including former high-ranking military men, do not approve of the thoughtless arms race, believing that it could adversely affect the United States itself.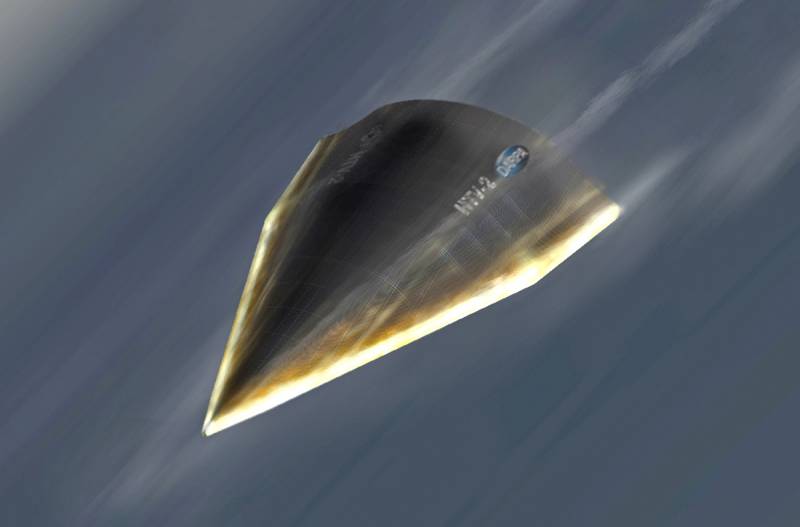 For example, retired US Army lieutenant general Thomas Foer told The National Interest, an American analytical publication, that the US does not need to hastily create hypersonic missiles in order to be on a par with Russia and China. He believes that the hypersonic arms race can be defeated even when a particular hypersonic missile fills the gap in the available potential of forces and weapons. That is, it makes no sense to "rivet" it is not known what and why.
Foer said that Washington intends to spend $ 1,2 billion in the next five years to develop hypersonic weapons. The general is not opposed to the hypersonic missiles themselves, however, he cannot understand how they will be used and what problems or problems they can be solved with their help. Indeed, in the United States there is not even a clear concept of the use of such weapons, therefore, the justification materializes only after the weapon itself appears, which cannot but be surprising.
As a rule, a reasonable explanation of why we should invest in them revolves around the investment of China and Russia in hypersonic weapons.
Foer explained.
Foer is confident that the United States does not need to chase the achievements of other countries. He called for a focus on defense, for example, the serious development of missile defense systems.