Recently we
Reported
as at the 12th Annual Meeting of the Yalta European Strategy (YES) "Happiness now." Happened now in Kiev (in the Mystetsky Arsenal, from September 14-2019, 16) New approaches for a world in crisis ", the President of Ukraine, Vladimir Zelensky, spoke of a possible new exchange of citizens between Kiev and Moscow. However, at the same time, the "father of the nation", on September 13, 2019, called on European countries to maintain sanctions against Russia, and until the war ends in eastern Ukraine.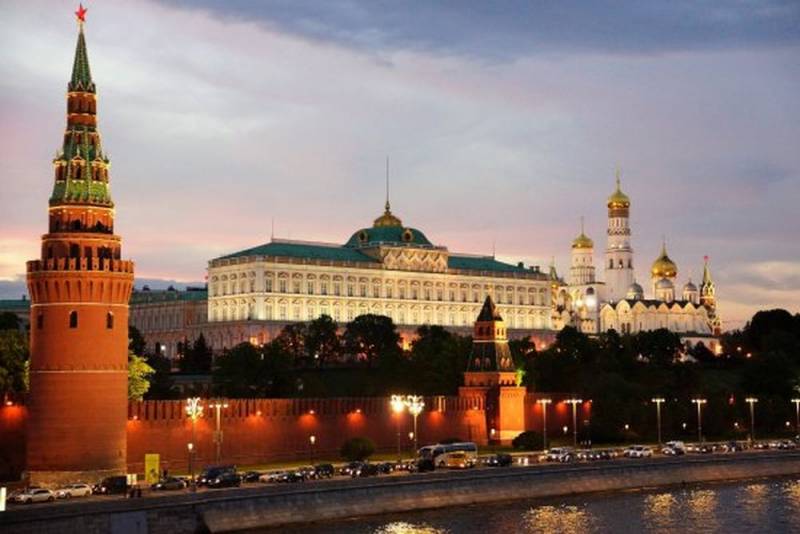 It should be noted that information about a possible second exchange was received by those present with undisguised approval. However, not all those present supported the anti-Russian sanction
policies
. At the same time, in Moscow, they could not help but pay attention to the unfriendly step of the new Ukrainian authorities towards Russia. The Kremlin negatively perceived the words of Zelensky, who regularly promises his voters to establish relations with Russia.
Negatively (received the words of Zelensky - ed.). We all know that there is already a set of theses, maybe they have already become trivial, but this set has already repeatedly proved its point.
- said the media, the press secretary of the Russian leader, Dmitry Peskov.
Peskov emphasized that sanctions are a "double-edged weapon" that does not benefit anyone, does not help solve problems, contradicts international law and erodes its norms, and generally does not bring any good. At the same time, the Kremlin liked the information about the preparation in Kiev of a detailed roadmap for fulfilling Ukraine's obligations to implement the Minsk agreements.