On September 12, 2019, the head of the Donetsk People's Republic (DPR), Denis Pushilin, while in Moscow at a meeting with representatives of the media and the public, said that the republic wants to become part of Russia (to become a member) as a federal district. In turn, the State Duma of Russia considered Pushilin's idea "so far irrelevant." This was reported by the media, a member of the lower house committee on CIS affairs and relations with compatriots, Konstantin Zatulin.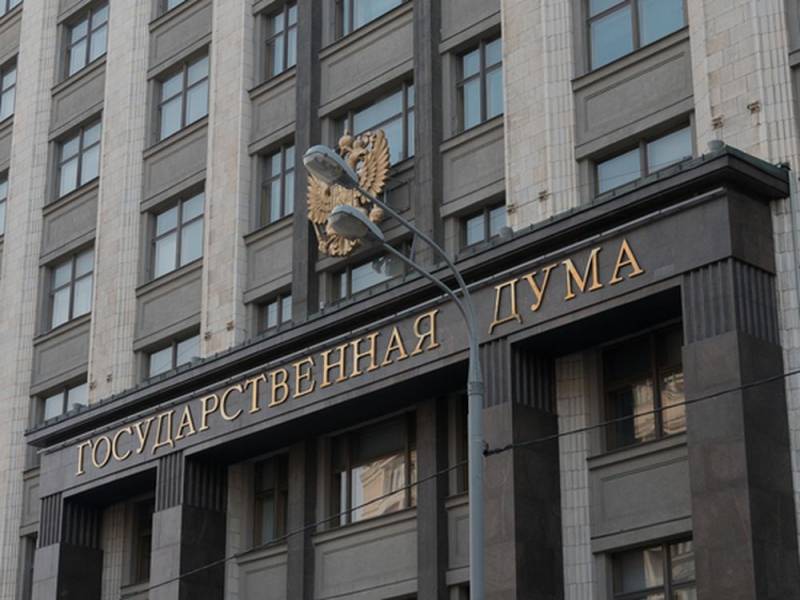 In my opinion, this is still irrelevant, given that we stand on the basis of the Minsk agreements, but they do not provide for this. On the other hand, we are calling for the implementation of the Minsk agreements, but Ukraine does not.
- commented
Federal news agency
Zatulin all the complexity of the situation.
Zatulin noted that the longer Kiev does not take the right steps, the closer the point of no return of the DPR and LPR to
political
space of Ukraine. The thing is that residents of the part of Donbass not controlled by Kiev are already used to living without Ukraine. In addition, Kiev does nothing good to improve the lives of residents of the DPR and LPR. Moreover, all these people are constantly under the threat of repression. This indicates that the return of the DPR and LPR to Ukraine seems to be at least problematic.
But, I repeat: this is an attitude on a human level, and from the point of view of formally valid documents, the Russian Federation has come out in Minsk in favor of the Minsk agreements. It can be said that Russia has become a country that is involved in the control and monitoring of these agreements.
- added Zatulin.
Zatulin emphasized that at the official level, Moscow considers the DPR and LPR as an integral part of Ukraine. Naturally, subject to certain and understandable conditions: observance of the special status of the DPR and LPR, the mandatory broad amnesty with a normal and unambiguous interpretation, the preservation of the armed police, and the existence of direct relations with Russia.