Cancellation in court of the European Commission's decision to increase Gazprom's access to the Opal gas pipeline, which is a continuation of the Nord Stream 2 gas pipeline, will affect not only Russia's position in negotiations with Ukraine and the European Commission, but will also affect the gas supply to European countries.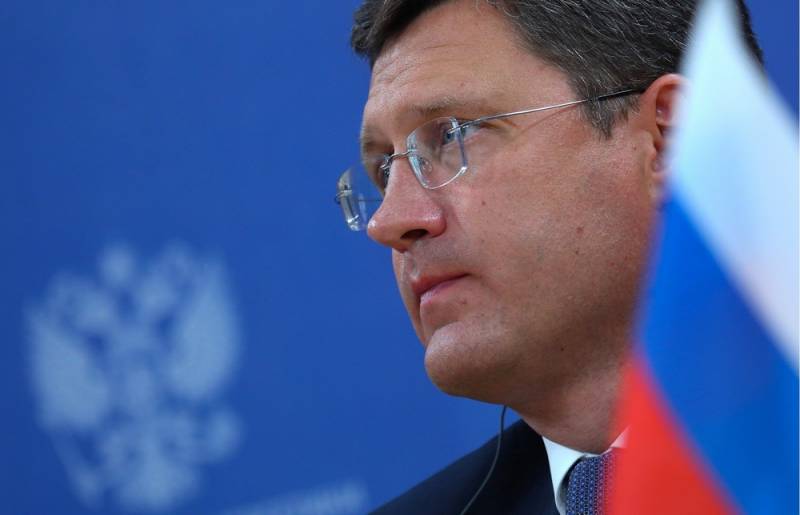 This was in an interview with Russia 24 TV channel, said Minister of Energy of the Russian Federation, Alexander Novak.
The minister declined to give a more detailed comment, citing the fact that the lawyers of the Ministry of Energy have not yet completed the elaboration of the decision of the EU court regarding Gazprom's access to Opal.
The head of the department noted that the decision of the European Commission, adopted with the German regulator and Gazprom, was legally verified, and therefore the Ministry needs to understand the assessment of this decision by the European Commission and legal services.
Recall that with the cancellation by the court of the European Commission's decision of 2016, the situation returns to the conditions of 2009, when Gazprom, in addition to 50% access to Opal's facilities, was required to sell Czechs 3 billion cubic meters of gas per year on conditions that did not suit the Russian company supplier.
The next round of tripartite negotiations, with the participation of Russia, Ukraine and the European Commission, is scheduled for September 19, 2019.