The boutique of Russian rapper Timati, which opened in one of the shopping centers of the Latvian capital, was almost immediately attacked by nationalist residents.
politicians
and public organizations of this poor Baltic republic.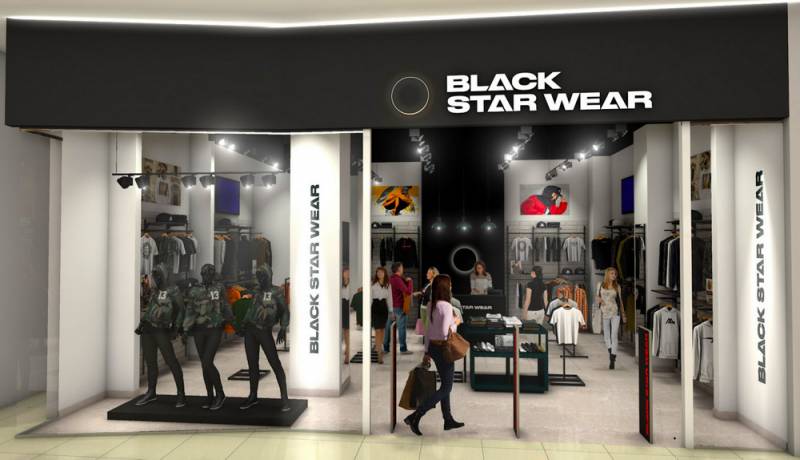 The reason for the attacks was the inscriptions in Russian on the price tags, and the presence of the Army of Russia clothing line.
In their usual manner, the Latvians chose not to make a direct complaint to the store's administration, but to start a bullying campaign on social networks, urging the Latvian Ministry of the Interior to close the store.
A certain Vineta Zhilinsk, commenting on a Facebook message about the opening of a boutique with Russian inscriptions on price tags, wrote:
Is the first language Russian? Such goods? Perhaps it is worth organizing a boycott of Alfa for this ?!
After reading the notes and comments under all this Latvian pseudo-patriotic tinsel, the impression does not leave that at the heart of the anger of the Latvians lies their poverty, which does not allow them to purchase clothes of a famous brand.
It is worth noting that the opening of a store with clothes manufactured by Timati inspired the Russian population of Latvia, which is subject to discrimination on the basis of language.
Russian-speaking residents of the republic expressed their joy at the opening of the store and reported that to spite Latvian national patriots, they would be happy to purchase products of the Russian brand Black star wear.