The anti-Russian course chosen by Ukraine in 2014 led to its refusal to supply gas turbine engines to Russia, which created problems for the domestic military shipbuilding.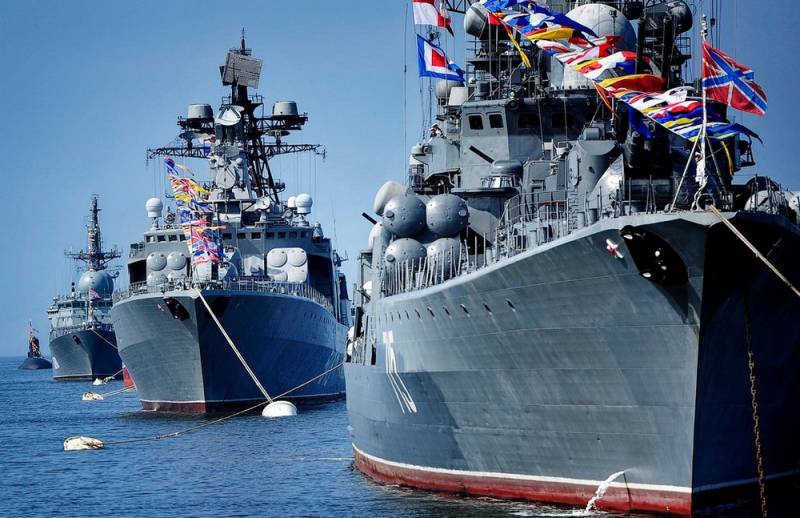 However, the United Engine Corporation (UEC) managed to create a line of engines that completely covered the needs of the Russian Navy. It is reported
RIA News"
.
As stated by the UEC general designer, Yuri Shmotin, the corporation completed the creation of a line of basic gas turbine engines for the Russian Navy in the range of 8 thousand hp. up to 25 thousand hp
According to him, the lineup includes engines of the M70 family for ships of the Zubr and Murena class on airbags and a very popular M90FR engine for ships of projects 22350 and 20386.
The designer noted that the engines created in the UEC form almost the entire range of power units in which the Russian Navy is in need.
In fact, it can already be said that Russian engine builders closed the gap that arose after Ukraine's refusal to supply engines and undermined Russia's defense.
Similar work is actively carried out in other areas of the Russian military-industrial complex and
economics
, where at least the slightest dependence on Ukrainian producers was traced.