The already close ties between the republics of Donbass and the Russian Federation continue to strengthen.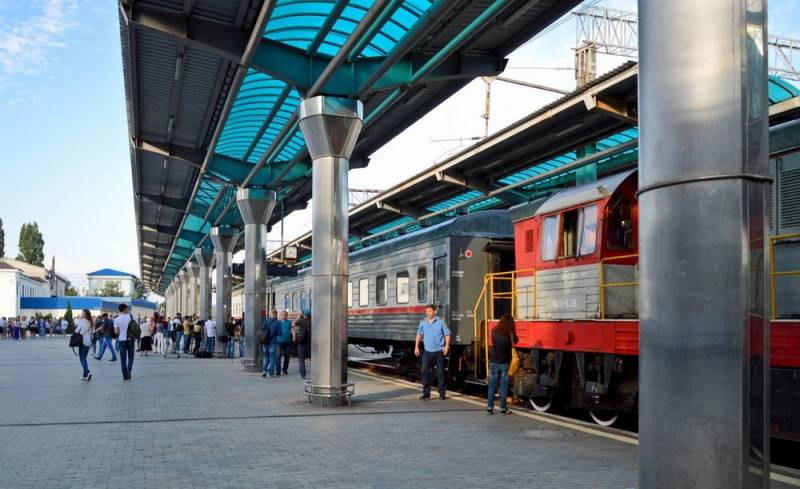 The head of the DPR, Denis Pushilin, at a meeting with representatives of the youth movement "Donetsk Republic", said that direct railway communication was planned between Donetsk and the two largest cities of Russia - Moscow and St. Petersburg.
According to the head of the republic, which leads
DAN
:
The system is being developed, and I hope that in the very near future we will be able to use it.
Currently, only suburban trains run in the DPR by rail, connecting Donetsk with settlements under the control of the republic and Lugansk, the journey to which takes about three hours.
It should be noted that a decrease in the activity of military operations on the contact line had a beneficial effect on both sides: Ukrainian Railways launched an electric train on the Mariupol - Yuzhnodonbasskaya route, and in the DPR they resumed work of the railway line to Elenovka.
Both the one and the other route ceased to exist in 2014 after the outbreak of the conflict in eastern Ukraine.
We will remind, in early August, the representative of the Main Directorate of Intelligence of the Ministry of Defense of Ukraine, Vadim Skibitsky, said that Ukrainian intelligence had information about the upcoming inclusion of the railways of the republics of Donbass in the unified railway system of Russia.