The Ministry of Finance disclosed the content of the draft law "On the Guaranteed Pension Product", which was sent for approval to the Ministry of Labor.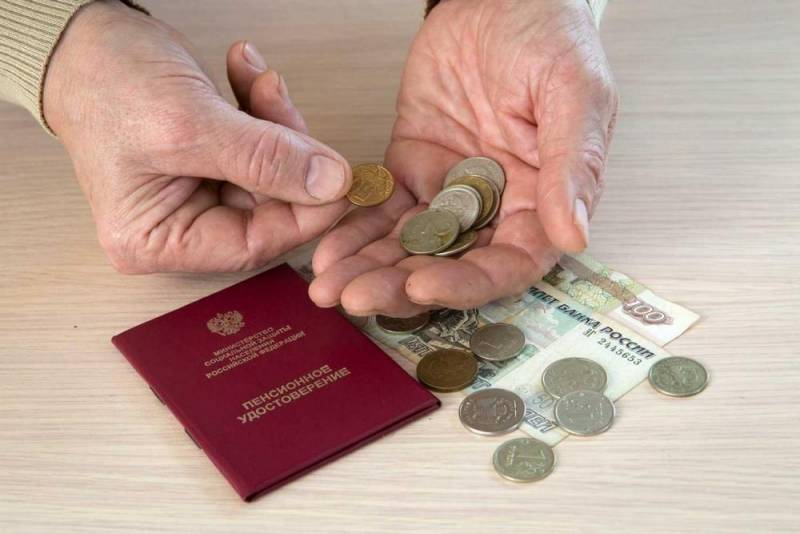 As follows from the press service of the department, in the near future the bill will be presented for public discussion with the professional and expert community, after which it will be submitted to the government.
The main element of the new law will be an exclusively voluntary procedure for citizens to join the savings system.
In addition, the state will act as a guarantor of the safety of long-term pension savings, and citizens' savings accounts will be registered by the central administrator.
The report also notes that the purpose of this bill is to guarantee the safety of voluntary pension savings of citizens, motivation for the independent creation of such savings by working citizens and the development of corporate pension programs.
To stimulate the process, it is proposed to introduce tax benefits for companies and tax deductions for citizens.
Recall that the Ministry of Finance previously stated that, together with the Central Bank of the Russian Federation, in September a new model for the formation of pension savings will be presented.