For several years now, the hero of the Ukrainian media has been a Russian hydrogeologist, Yuri Medovar, who tirelessly generates forecasts according to which the Crimean Bridge will be destroyed.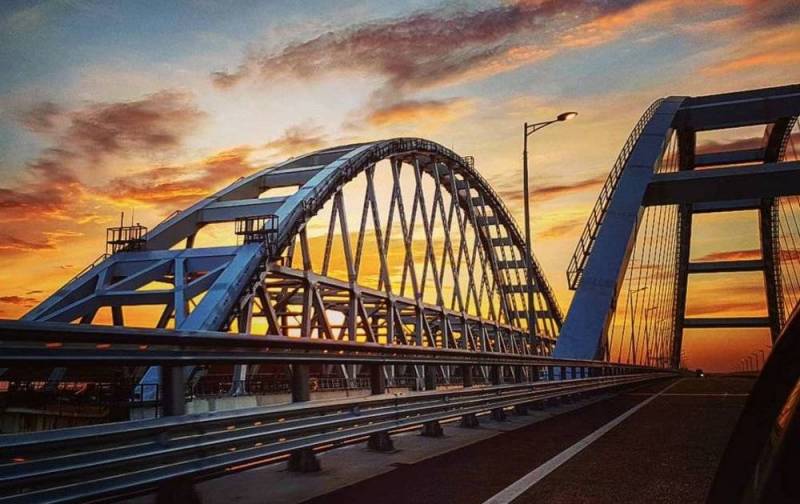 And what just was not among Medovar's forecasts for the last two years: both ice masses, and violation of water exchange, and a muddy bottom. All this, in his opinion, should have led to the collapse of the Crimean bridge.
The fact that none of his predictions came true does not bother the senior researcher at the Institute for Water Problems of the Russian Academy of Sciences. We can say, on the contrary, it becomes an incentive for the next forecast.
According to the latest version of Medovar, the Crimean bridge is threatened by a mud volcano, which is activated once every seven years. According to him, the bridge will not stand and will collapse.
Watching how not even one forecast of Medovar has come true, the question of his competence as a scientist involuntarily arises.
If you look at the page of a senior researcher on Facebook, who is an active member of Yabloko, it becomes unclear when he manages to directly engage in science.
Perhaps the institute's leadership should meet Yuri Medovar and free him from the overwhelming burden of a researcher in favor of
political
activities?
After all, it is obvious that when Medovar makes a couple of the same "forecasts", doubts may arise in the competence of the Institute of Water Problems of the Russian Academy of Sciences.