Recently we
informed
as the Lebanese army opened fire on Israeli drones. And so, the Lebanese military reports that on September 1, 2019, Israel fired more than 40 missiles at populated areas in southern Lebanon.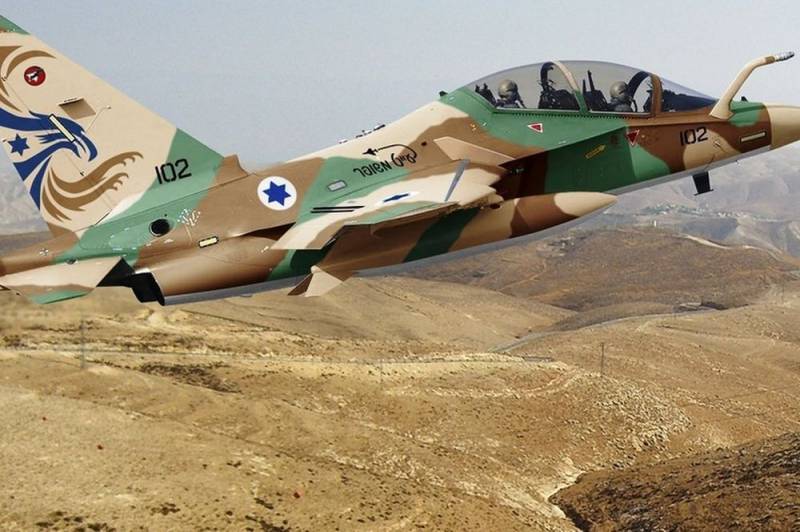 It should be noted that after the Israeli military reported on the "neutralization" of Russian air defense in Syria, they "suddenly" turned their attention to a tiny Lebanon and located in a remote Iraq, where there is no "holey" air defense.
It follows from the published communiqué that the Israeli army opened fire on the outskirts of the settlements of Maru Ar-Ras, Aytarun and Yarun. It is easy to guess that the Israeli military is trying to find and destroy any objects that are somehow connected with the Lebanese Shiite military
political
Hezbollah organization.
Over 40 missiles were fired, resulting in fires in the vicinity of the settlements. The bombardment is ongoing at this time.
- It was said in a statement by the command of the Lebanese army.
At the same time, the head of the Lebanese government, Saad Hariri, had a telephone conversation with the US Secretary of State, Mike Pompeo, and an adviser to the French president, Emmanuel Bon, asking these countries to intervene in connection with the aggravation on the border with Israel.
It should be recalled that recently, several anti-tank missiles were launched from southern Lebanon through Israeli territory. The object of the attack was the military
technique
located at the border base of the Israeli army.