Russia has taken another step towards the creation of a new medium-class Soyuz-5 carrier rocket and the Yenisei superheavy rocket.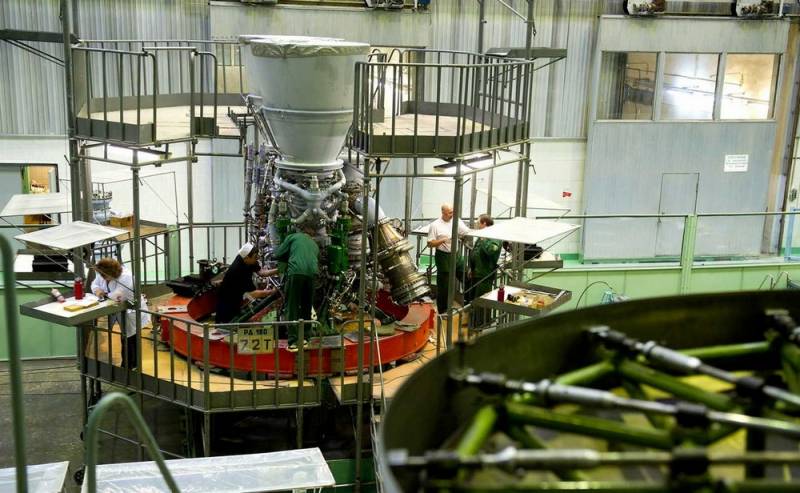 As follows from a document posted by NPO Energomash on the government procurement website, the enterprise began production of the world's most powerful liquid propellant rocket engine RD-171MV, known in the professional circles as the Tsar Engine.
The Tsar in the world of rocket engines will be located in the first stage of the new Soyuz-5 launch vehicle and the Yenisei superheavy rocket.
Earlier, referring to the general director of the enterprise, Igor Arbuzov, the media reported that the engine will be fired by the end of the year, and in 2021 the first engine for flight tests as part of the Soyuz-5 rocket will be prepared.
Recall that the Soyuz-5 (Irtysh) is intended to replace the Zenit middle-class rocket, which is produced in Ukraine, and the Yenisei is the first Russian superheavy class carrier rocket, and is the main carrier rocket of the second stage of the domestic Lunar program.
It is planned that Soyuz-5 will be able to launch 17 tons of cargo into low Earth orbit. As for the Yenisei, its carrying capacity will range from 33 to 140 tons, depending on where the cargo needs to be delivered: to near-earth or near-moon orbit.