An irreconcilable and tough stance on almost all external issues
policy
The United States, thanks to which John Bolton was invited to take the presidential adviser on national security, eventually began to play against himself.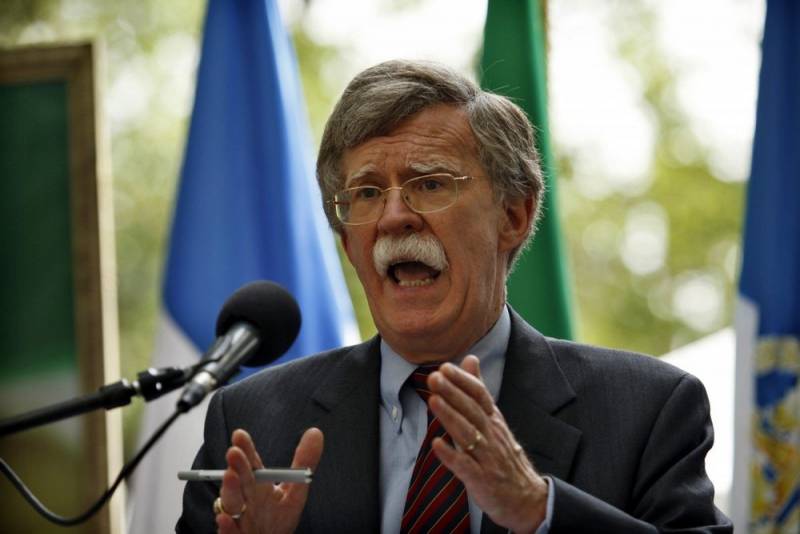 According to the authoritative American publication The Washington Post, Donald Trump is dissatisfied with Bolton's position on Afghanistan and is taking measures to remove him from the discussion of this topic.
The publication notes that the presidential adviser was not included in the list of persons invited to a meeting with Trump high-ranking officials to discuss the issue of concluding an agreement with the Taliban.
According to the authors of the material, such a step was taken to avoid opposition from Bolton and fears that the national security adviser would "merge" the contents of these agreements to the press and thereby frustrate them.
In addition, the publication claims that Bolton was refused a copy of the draft upcoming agreements, which infuriated him.
Also, the article notes that in addition to the "Afghan question", a split between the president and the adviser also occurs on issues such as relations with the DPRK and Iran, in which Bolton has always been aggressive.
The general, conditionally "anti-Boltonian" orientation of the material is also supported by the opinion of the Brookings Institution's expert on international security, Tom Wright, who stated that he could not recall another example where the National Security Advisor was as removed as Bolton.
The appearance of such materials may indicate that Trump experimentally came to the conclusion that the whole world can't be broken through the knee, as Bolton wants it, and soon get rid of it.