The distressing situation in Syria after many years of war and the deaths of tens of thousands of Syrians forces President Assad to react sharply to the seemingly harmless actions of his immediate family.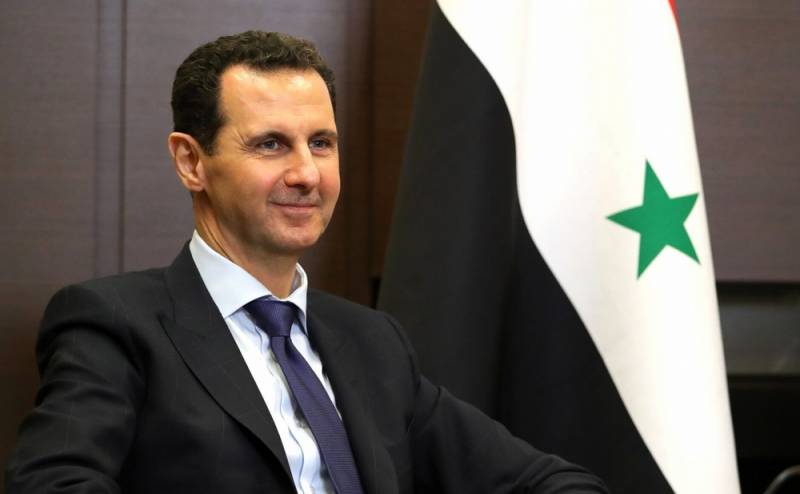 According to Western publications, the Syrian leader decided to place his cousin, Rami Mahlouf, under house arrest.
The reason for this decision was photos on the social network Instagram, in which the son of Mahlouf flaunts the wealth of the family, laying out photos on the background of expensive sports cars, boats and villas, as well as photos of his entertainment.
It is difficult to say why the restriction on freedom of movement did not affect Assad's nephew himself, but only his father. Perhaps this decision was made because the son of Rami Makhlouf is outside the borders of Syria, and thus, having placed his father under house arrest, they are trying to influence his behavior.
Be that as it may, the decision of the Syrian president is certainly correct, but it can hardly be called tough.
Recall that the civil war in Syria began in 2011 with the opposition initiated by the West, and subsequently escalated into a multi-level conflict.
The countries of the region neighboring Syria, leading world powers, as well as the ISIS * terrorist organization, which took advantage of the weakness of the Syrian government and announced the creation of an Islamic state on its territory, joined in this conflict.
* Terrorist organization banned in Russia