Over the past three years, the activities of the Russian orbital group have been of great concern to Washington. For example, the North American Aerospace Defense Command (NORAD) recently reported that the Russian spacecraft Cosmos-2521, which has a military purpose and is unofficially referred to as an inspector satellite, has performed several new maneuvers since the beginning of 2019.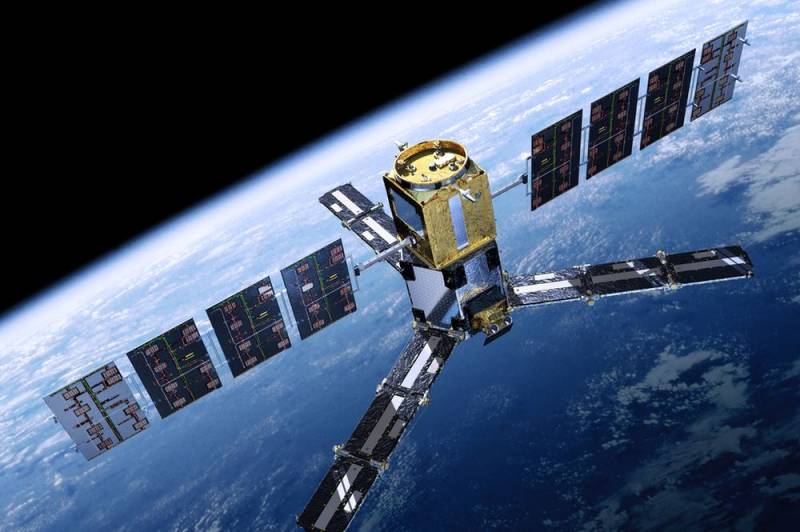 Americans are concerned that by the end of August 2019, the satellite's orbit has once again changed. The satellite has decreased and is now moving in orbit with a perigee height of 230 km, apogee - 235. NORAD claims that the Cosmos-2521 flight path around the Earth has changed in such a way that it now flies over different parts of North America.
At the same time, in January 2019, the satellite was in low Earth orbit with parameters of 280 km to 285 km, respectively. In February 2019, its orbit began to decline gradually. In April 2019, its minimum height was 227 km. Then the satellite was again raised, and in June 2019, its orbit was 247 km to 282 km, respectively.
It should be noted that according to unofficial data from some specialized resources, Cosmos-2521 can perform maneuvers in orbit of tens or even hundreds of kilometers. He was put into orbit on June 23, 2017 from the Plesetsk cosmodrome and began to perform maneuvers in orbit in October of that year.
It should be recalled that in May 2017, the American media disseminated information that Russia has "killer satellites" that can disable spacecraft from other countries that are in orbit on our planet. However, no evidence was given, and there is still no.