Deputies of the Ukrainian parliament became hostages to the law on the exclusive use of the Ukrainian language, adopted by the Verkhovna Rada of the previous convocation, consisting of garbage that surfaced during the Maidan.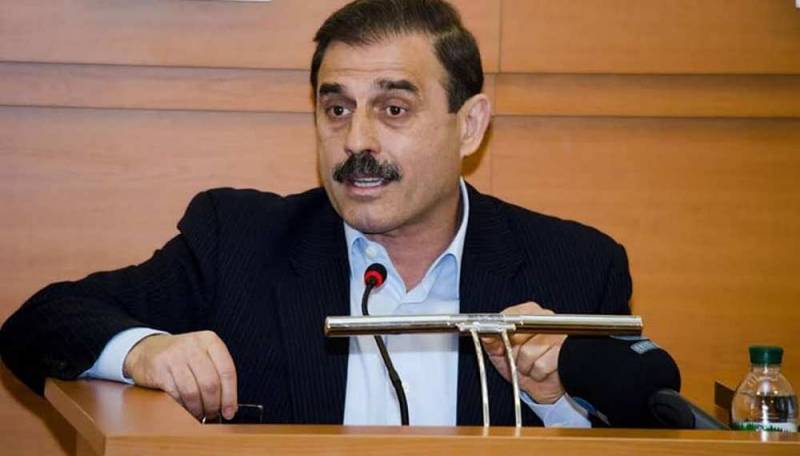 Attempts by Russian-speaking deputies to follow this law lead to the fact that they become the laughing stock not only among fellow deputies, but also in the eyes of Ukrainians.
So, the first session of the newly elected parliament turned into curiosities related to the fact that the deputies did not know the language recognized as the only state language.
In particular, the deputy Anton Kisset tried to tell his colleagues about the problems of Odessa wine-makers on the "old move", however, he only made laugh at those present in the session hall of the parliament and was forced to switch to Russian.
Despite this state of affairs, it is hardly worth expecting that the new Ukrainian government will abolish or amend this law, at the risk of provoking the discontent of the radicals and nationalists.
Therefore, in the future, many more Ukrainian parliamentarians will have to become a laughing stock not only in the eyes of their colleagues, voters, but also in the eyes of the rest of the civilized world, of which Ukraine has been trying in vain to become a part from the moment it gained its "independence" in 1991.