The latest multi-purpose ekranoplan "Seagull-2" can be demonstrated in the near future. This was announced on the eve of the press service of JSC NPP Radar mms, which together with JSC Central Design Bureau for SEC named after R.E. Alekseeva ", is engaged in the creation of a promising apparatus.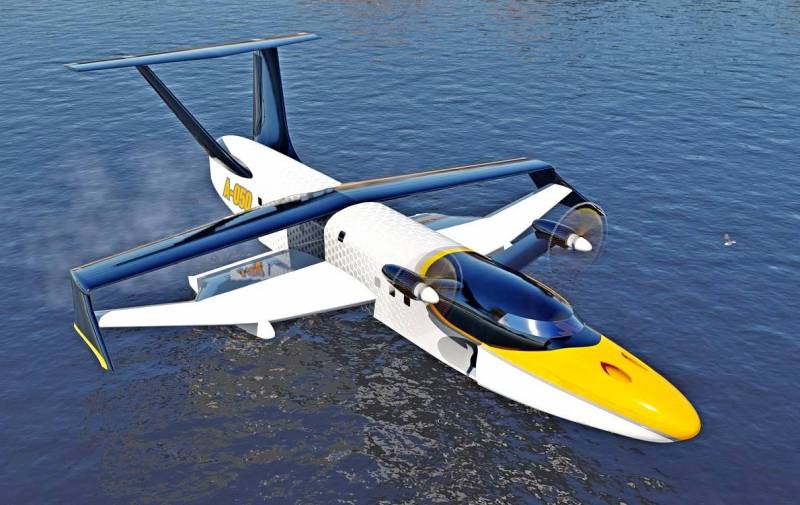 The technical capabilities of the ekranoplan allow this type of aircraft to be used in a wide variety of fields and industries. Due to the fact that the territory of Russia is huge and the most diverse climatic conditions are found on it, the use of traditional transport is not always affordable and economically feasible.
The ekranoplan, in turn, does not require infrastructure and can be based both on land and on water. In addition, the device is not dependent on weather conditions, unlike the same helicopter, and can even be used in the Arctic. It is noteworthy that "Chaika-2" is able to cover a distance of 3000 km, developing a speed of up to 400 km / h in screen mode.
All this makes the promising marine multi-purpose ekranoplan a universal vehicle that can be used not only for transporting passengers and patrolling the coastal zone, but also in rescue operations, as well as for delivering specialists to offshore fields.