Hundreds of holidaymakers on the coast of the province of Murcia in Spain witnessed the crash of a military aircraft that crashed into the waters of the Mediterranean Sea a few hundred meters from the coast.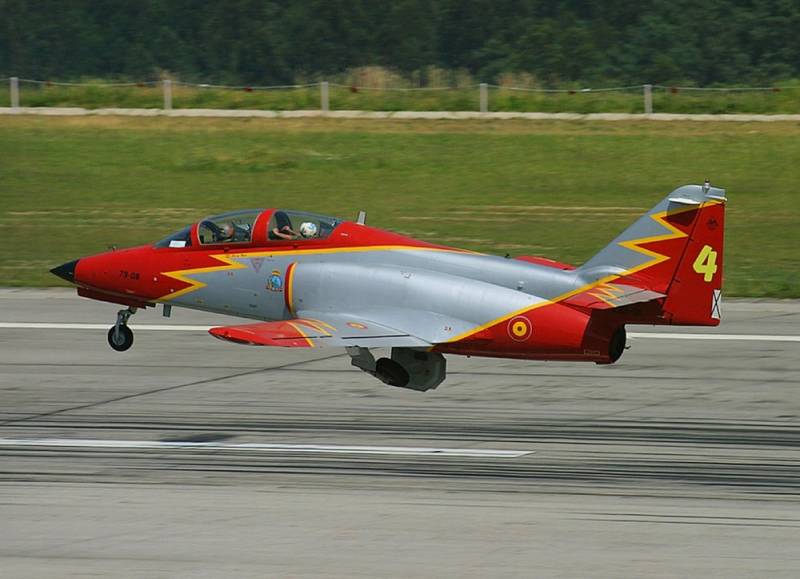 The head of the municipality of San Javier, in whose territory the accident occurred, confirmed the information about the crash of the aircraft, adding that it was about the training board C-101.
According to local media reports, the crashed plane is a trainer and belongs to the Spanish Air Force Academy.
Initially, information appeared that the pilot had ejected and the coastal services were busy searching for him.
However, it later became known that the pilot, Francisco Marine Nunez, who was the flight instructor of the academy, died during the crash.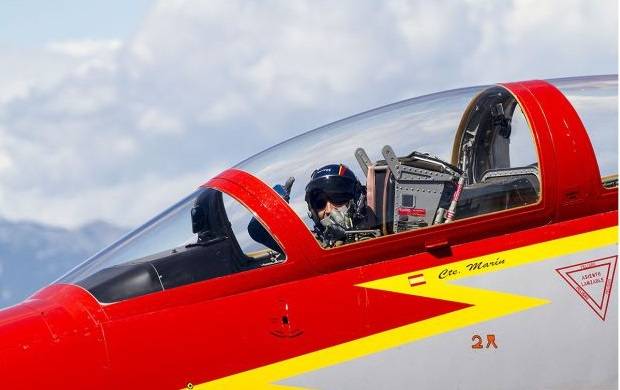 Local authorities closed three beaches adjacent to the crash site to protect vacationers from a possible fuel spill from a crashed plane.
Currently, on the shore in the disaster area, academy servicemen are working to collect the wreckage taken ashore.
High-ranking municipal officials and the military arrived at the crash site to monitor the progress of work. Investigation of the causes of the disaster will be undertaken by law enforcement agencies and a special commission.