The increase in real incomes of citizens of the Russian Federation was a cause for concern for the head of state during a recent meeting on economic issues.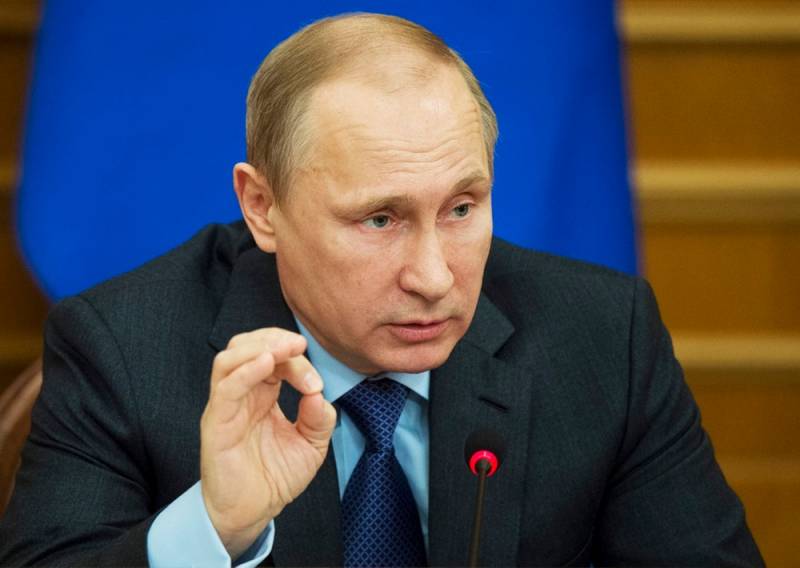 The head of state's alarm was caused by the fact that despite the projected inflation of around 4,5% on an annualized basis and the increase in salaries, real incomes of Russians are growing very slowly.
Vladimir Putin invited the meeting participants to think and discuss what solutions are needed in order to give dynamics and sustainability to growth
economics
RF.
Recall that according to Rosstat data, which were cited in early summer, for the first quarter of 2019, the number of Russians at the poverty level (income below the subsistence level) increased by 500 thousand people and amounted to 20,9 million people.
Rosstat experts linked the increase in this indicator with "outstripping growth in the cost of living indicator compared to the consumer price index."
The department noted that the subsistence minimum increased by 7,2% (from 10 thousand 38 rubles in the first quarter of 2018 to 10 thousand 753 rubles in the first quarter of 2019), and the consumer price index increased by 5,2 , XNUMX%.
Apparently, the forecast of the head of the Ministry of Finance, Anton Siluanov, to reduce the number of poor in Russia in 2019 from 12,9% to 10,5%, was not destined to come true.