The meeting of Russian border guards serving in the Kaliningrad region and their colleagues from Lithuania ended in a casus.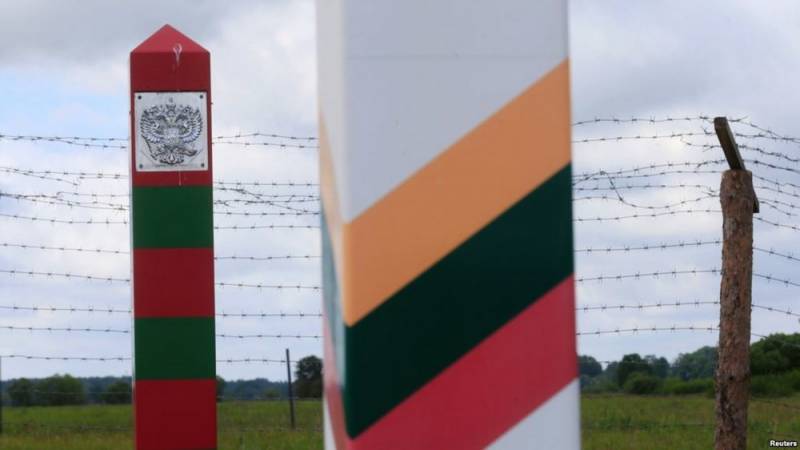 Shortly after the meeting of the border guards of the two countries on Friday in the Lithuanian village of Nida on the Curonian Spit and the discussion of the situation on the Russian-Lithuanian border, two Russian border guards with service weapons came to the village.
Russian border guards were detained and handed over to the Russian side on Saturday morning.
The deputy head of the State Border Guard Service of Lithuania, Vidas Machaitis, said that Russian border guards crossed the Lithuanian border inadvertently and explained their mistake by inexperience.
Violations of the Russian-Lithuanian border on both sides, for the most part, have a domestic background and, as a rule, do not entail claims from the states.
So, in June a boat with a stalled engine sailed to the territory of Russia, on which Lithuanians celebrated their wedding.
Recall that on Friday, a delegation of border guards of the Kaliningrad region, headed by Nikolai Panchenko, visited Lithuania. The meeting took place in the village of Nida on the state border of Lithuania-Russia.
In Nida, the Russian delegation met with representatives of the SBGS, led by Rimantas Timinskis, commander of the Pagėgiai border command service on the Lithuanian-Russian state border.