On August 23, 2019, it became known that the head of the Bank of England, Mark Carney, said that the US dollar was currently having a destabilizing effect on the entire world
the economy
. This statement was not made anywhere, but right at the meeting of the heads of central banks of developed countries and the heads of US Federal Reserve units in the American city of Jackson Hole.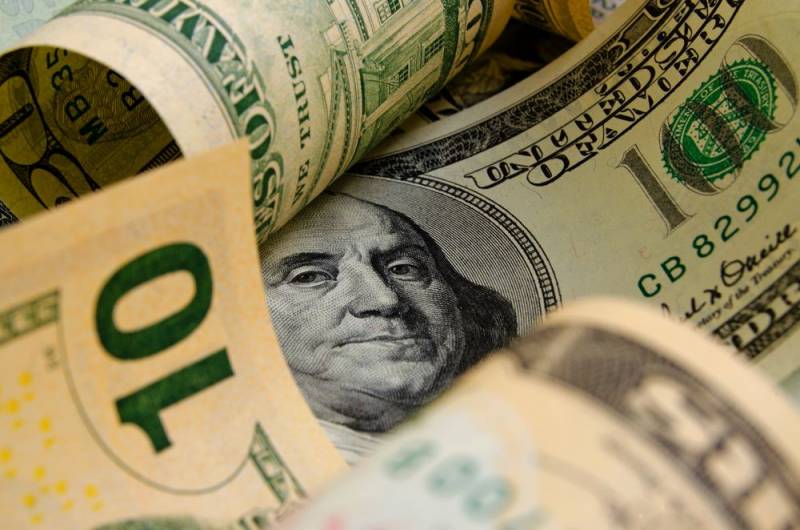 According to Carney, about 50% of all transactions on the planet are still conducted in US dollars. In this connection, many countries are very dependent on fluctuations in the US economy.
Carney noted that since the beginning of the last financial crisis, developing countries have greatly increased their influence in the world (from 45% to 60%). Therefore, it is time to think about creating a reserve currency.
The head of the Central Bank of England explained that the situation on the global financial market now resembles that which developed in the early 70s of the twentieth century. Then, in 1973, the Arab countries refused to supply oil to the states supporting Israel, as a result of which the oil crisis broke out and the Bretton Woods system collapsed (the linkage of gold to the US dollar disappeared). After that, the Jamaican currency system, which is based on free currency trading, replaced the Bretton Woods system.
By the way, according to some experts, it is Carney who can become the next head of the International Monetary Fund (IMF), replacing Christine Lagarde. And this despite the fact that Carney regularly criticizes the current US administration.