The new type of concrete was developed by specialists from the Far Eastern Federal University together with colleagues from Kazan State University of Architecture and Civil Engineering. The material is characterized by high strength, environmental friendliness and frost resistance, so it can be used for the construction of structures in the Far North.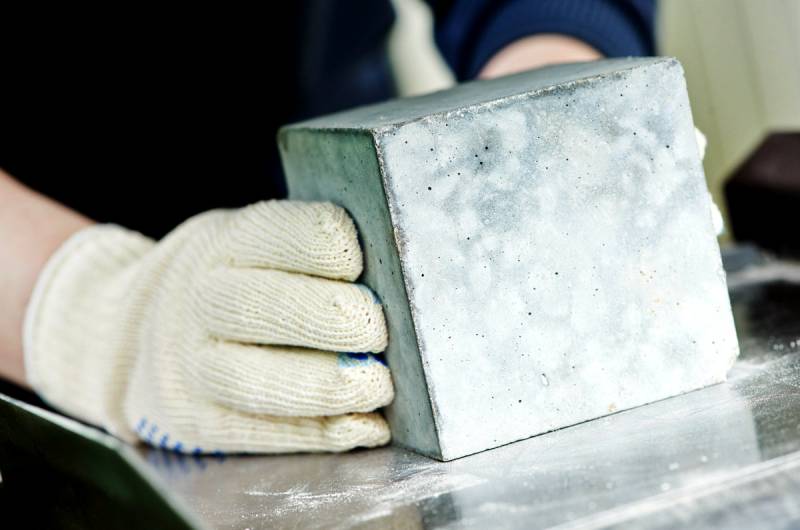 The main difference between the new mixture and those used today in construction is increased early strength. According to the developers, this property will speed up the concreting process by 3-4 times. In addition, the new concrete does not require heat treatment during pouring, which makes it more environmentally friendly and can reduce the total energy consumption by 70%.
When creating a new type of concrete, scientists focused on natural stones, whose strength is many times greater than modern building mixtures. In the process of developing a promising material, the science of geonics was applied, the essence of which is the study of nature-like building materials.
Despite the fact that the mixture created by Russian specialists is several times stronger than ordinary concrete, work on improving its properties will continue. The goal of FEFU engineers is to achieve a material strength index comparable to that of mountain conglomerates or sandstones.