The Syrian Arab army, with the help of the Russian Air Force, continues to crowd out militants in the northern province of Idlib, which for a long time was a stronghold of terrorist groups.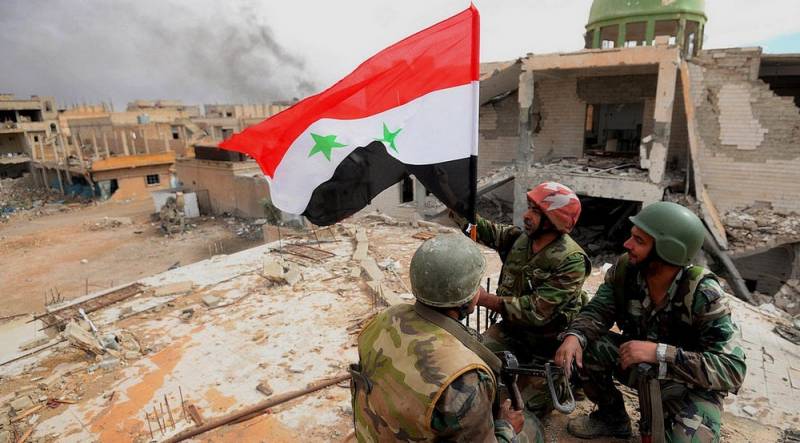 So, in the south of the province, as a result of decisive action by government units, the strategically important city of Khan Sheikhun was liberated, which the terrorists controlled for five years.
According to the Syrian media, the troops are clearing certain areas from the militants who did not have time to escape and begin to clear the city.
At the same time, south of Khan Sheikhun, in the rear of government troops, almost surrounded, remained the city of Murek, where the Turkish observation post is located.
What Turkey will do is unknown. However, the expert community is inclined to think that the situation is developing in such a way that the Turkish soldiers have no other choice but to get out of Murek in the midst of Podobor Pozdorov.
Recall that the Idlib de-escalation zone was created in 2017 jointly by Russia and Turkey, under certain guarantees of Ankara, since the province was controlled by pro-Turkish militant groups.
Turkey's inability to fulfill its obligations to resolve the situation in Idlib has led the Syrian army to launch an offensive.