Along with the clashes between the defenders of Donetsk and Lugansk with the Armed Forces on the contact line, there is an inconspicuous confrontation of the Ukrainian special services within the republic.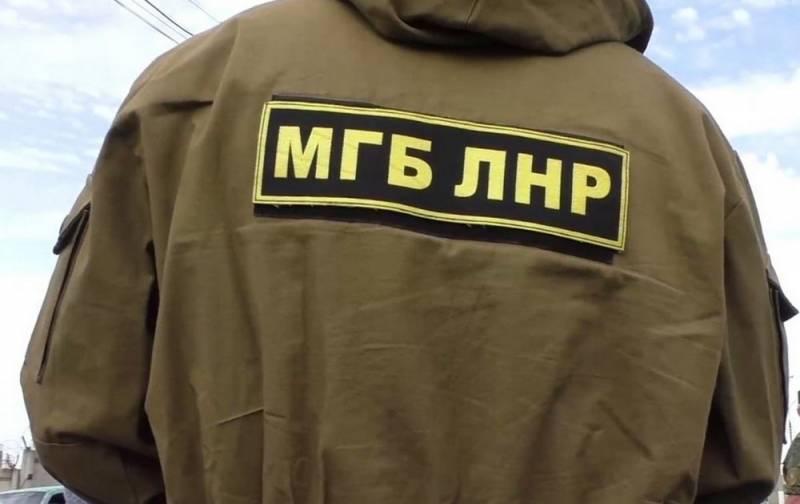 The Ministry of State Security of the LPR announced the detention in Lugansk of a special agent of the SBU, a 35-year-old resident of Ukraine, Getman Egor Yurievich, who was abandoned in the republic during one of the exchanges of prisoners.
The SBU recruited Getman and began to create a legend for him long before his introduction into the LPR.
Further, under the guise of a prisoner convicted of separatism, the Ukrainian spy was placed in a colony in the Lviv region, where he rubbed himself into the trust of political prisoners from the DPR and LPR.
In parallel with this, Getman, under various pretexts, was taken to the Yavoriv training ground, where NATO instructors worked with him to train him in espionage and sabotage.
After the exchange, the false separatist remained on the territory of the Lugansk Republic and joined the ranks of the People's Police, where, until his arrest, he was engaged in collecting and transmitting information representing military and state secrets to Ukraine.
The detainee has already been charged under Art. 336 of the LC of the LPR "Espionage." His further fate will be determined by the court of the republic.