Sergey Pashinsky is a new enemy of the Ukrainian people. It was he, according to the data published by lawyer Viktor Yanukovych, being the head of the presidential administration, decided to withdraw Ukrainian troops from the Crimean peninsula.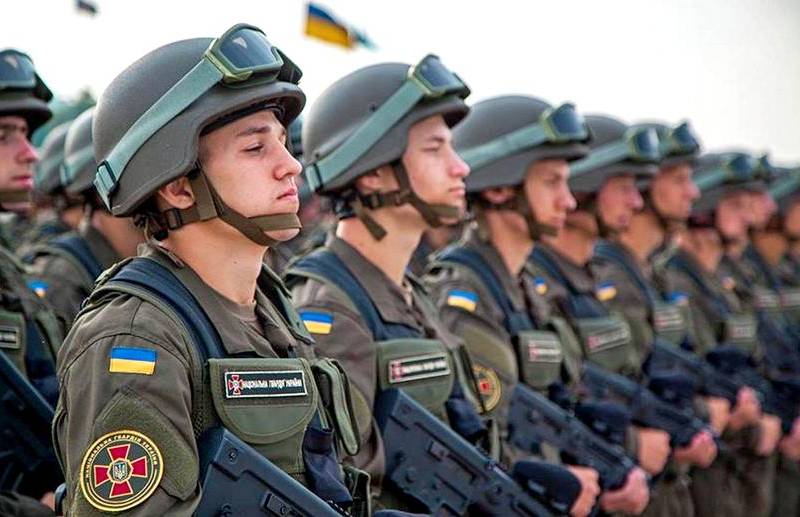 Moreover, it was the current Minister of Defense Stepan Poltorak, who in 2014 commanded the National Guard, who ordered the withdrawal of army units from the Crimea, but "do it with proudly raised banners."
The above decisions were made at a meeting of the Security Council of Ukraine on March 23, 2014. The only official demanding a military response from Russia was Acting Minister of Defense Admiral Igor Tenyukh. Pashinsky did not even begin to listen to this "hawk," and with the words "no one needs war," passed the word to other members of the Council.
The military plans of the remaining Ukrainian generals were completely blocked by Arseniy Yatsenyuk, who was already sitting in the chair of the country's prime minister.
Crimea became part of the Russian Federation on the basis of a referendum held on the peninsula. Over 95% of the population voted for this decision.
Photos used: http://www.gogetnews.info