During a meeting on the quality of the work of law enforcement agencies in detecting and investigating crimes, President of Belarus Alexander Lukashenko spoke about the main achievement of the republic and its difference from its eastern and western neighbors.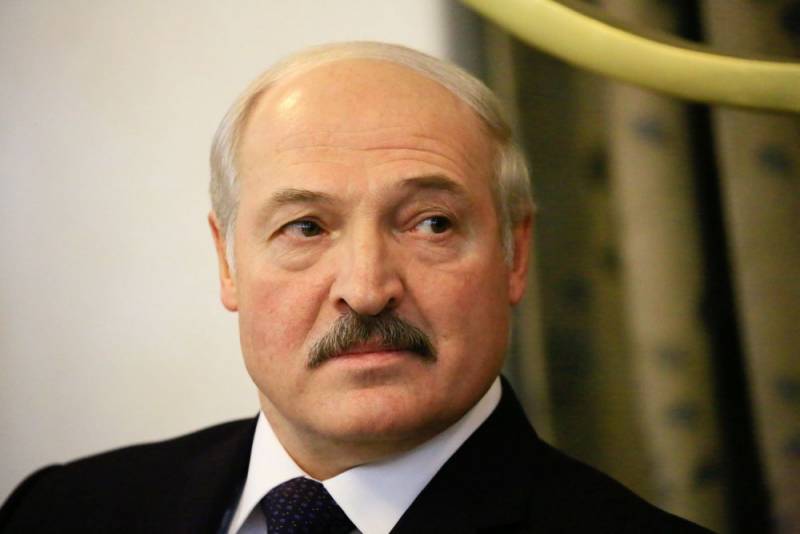 According to the Belarusian leader, the main achievement of the republic is the absence of oligarchs who "rule" the country, as well as criminals who could divide it into parts and "cover" them.
The President noted that this was made possible thanks to the authorities
policy
and the work of law enforcement agencies in Belarus.
The head of state emphasized that the current meeting with representatives of the law enforcement agencies of Belarus will have historical significance, since the sovereignty and independence of the republic depends on them.
During the meeting, Alexander Lukashenko also said that after a lot of unpleasant things were discussed, he expects that all identified shortcomings will be eliminated, and the situation in the republic's law enforcement sphere should change for the better.
Recall that during a recent visit to one of the objects of government communications of the KGB of the republic, the president instructed representatives of the special services to conduct operational work "in a civilized manner": not to violate the freedom of citizens' communication and to prevent leakage of information received.