Despite the fact that Western and Ukrainian media have begun to recognize that with the return to Russia, Crimea began to develop, the real level of its development still becomes a shock for foreigners who visit the peninsula.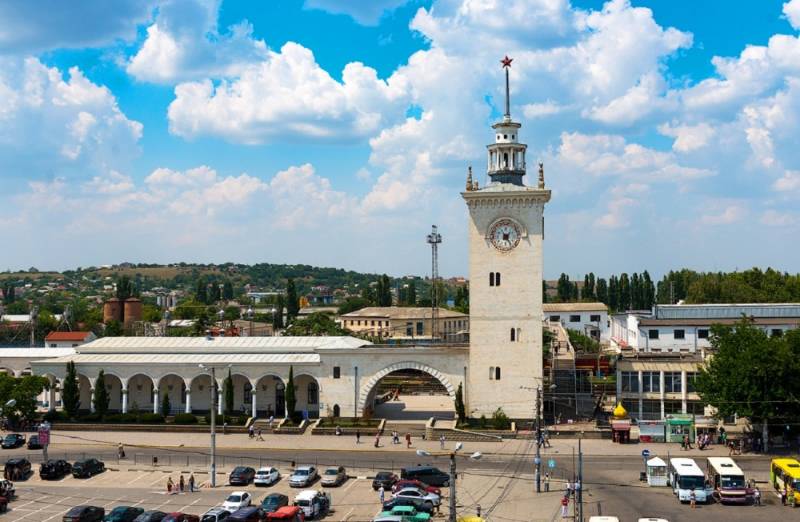 The US citizen, Alex Brezhnev, a native of Simferopol, who had not been in Crimea for twenty years, was no exception.
Talking about his impressions of visiting the peninsula on his Youtube channel "America Inside Out," Brezhnev noted the development of the transport infrastructure of the capital of Crimea.
The American noted that public transport stops in the city are very comfortable and protect against bad weather. But most of all he was impressed by the presence at the stops of the connectors for recharging gadgets and free Wi-Fi.
According to him, in the United States this can only be found in restaurants or shopping centers.
He also drew attention to the fact that there is constant video surveillance at the stop, which gives a feeling of "complete security."
Concluding his video, a guest from the USA regretted that he did not have any real estate in Crimea that would allow him to return to the peninsula and open some small business.
After seeing the revelations of Alex Brezhnev on the development of the peninsula, it is easy to imagine how shocked Ukrainian tourists are, who, after five years, are gradually starting to return to the renewed Crimea.