Recently we
Reported
how suddenly shots of the destruction of the Ukrainian Armed Forces reconnaissance group during the assault on Ilovaisk, which was in the summer of 2014 in the Donbass, got to the Network. And now, the British media are already informing the public that the local uncompromising grant-eaters from the "research" group Forensic Architecture have gathered "evidence" of Russia's participation in the above battles for Ilovaisk.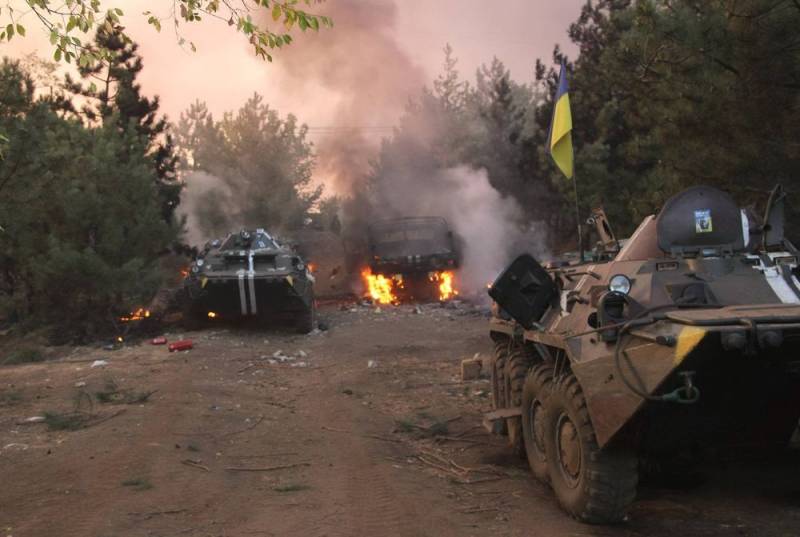 The mentioned "researchers" claim that they collected, systematized and analyzed a large amount of information, including satellite images showing "Russian military convoys". In this case, special attention was paid to the T-72B3 tank, which, at that time, was in service with only the Russian army. Moreover, without specifying how they established that it was T-72B3 in front of them, and not another tank, and that, in a particular photograph, it was located on Ukrainian territory.
The British emphasize that they took all the information from open sources. And they did it at the request of the European Center for the Protection of Human Rights. However, it is not reported whether the European "human rights defenders" made a similar request regarding the events of May 2, 2014 in Odessa.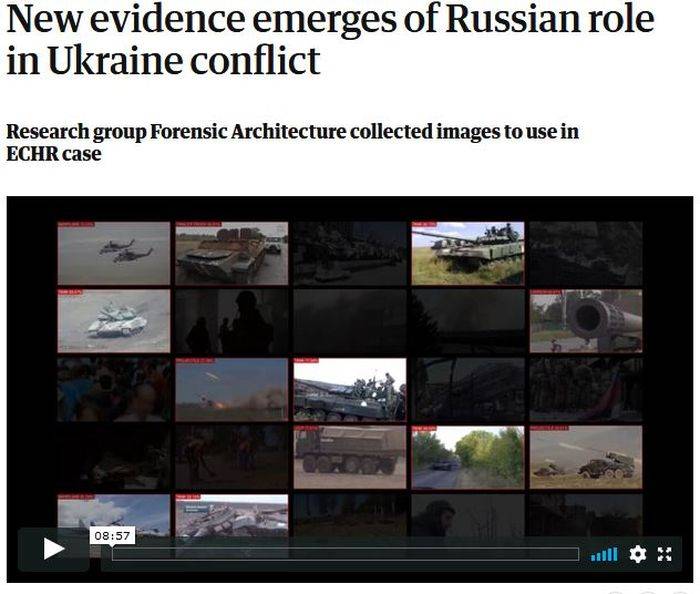 But the "researchers" clarify that this "evidence" was collected for a reason. They are needed by Ukrainian servicemen who plan to use them when filing lawsuits against Russia at the European Court of Human Rights (ECHR).