The British General Staff is alarmed by the activity of Russia and the growth of its influence on the countries of the African continent.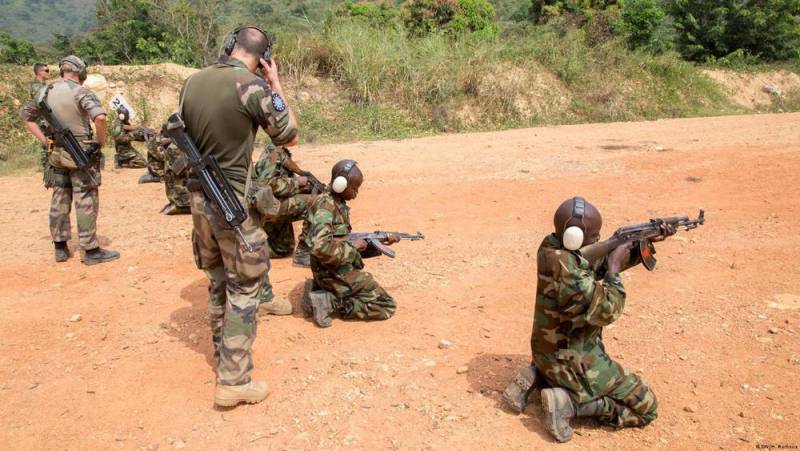 According to the head of the General Staff of the United Kingdom, Nick Carter, who he expressed in an interview with The Times, the goal of London should be to increase its military presence in Africa and to counter Russia's plans to include the Black Continent in its sphere of influence.
Carter believes that Russia should be counteracted by sending small special forces to Africa that will fight terrorism and help "ensure that the countries of the region are oriented to the West, and not to the Wagner group."
He also admitted that the conclusion of British experts in 2015 was incorrect, and Russia began to pose a danger much earlier than anticipated.
In particular, the head of the British General Staff believes that the strengths of Russia include manipulation of the information field, competent actions in cyberspace and the conviction of other countries that Moscow is a more reliable ally than any Western country.
Carter noted that the situation has reached the point where Western democracies do not know what to do with all this and expressed hope that the situation will be corrected with the active use of counterintelligence.
Recall that Nick Carter became the head of the British General Staff in 2014, and is a supporter of the modernization and strengthening of the armed forces of Great Britain, including their capabilities in cyberspace.