The scandalous deputy of the Verkhovna Rada of Ukraine, Vitaliy Kupriy, from Dneprodzerzhinsk (now Kamenskoye), became the hero of another scandal with an unpleasant soul.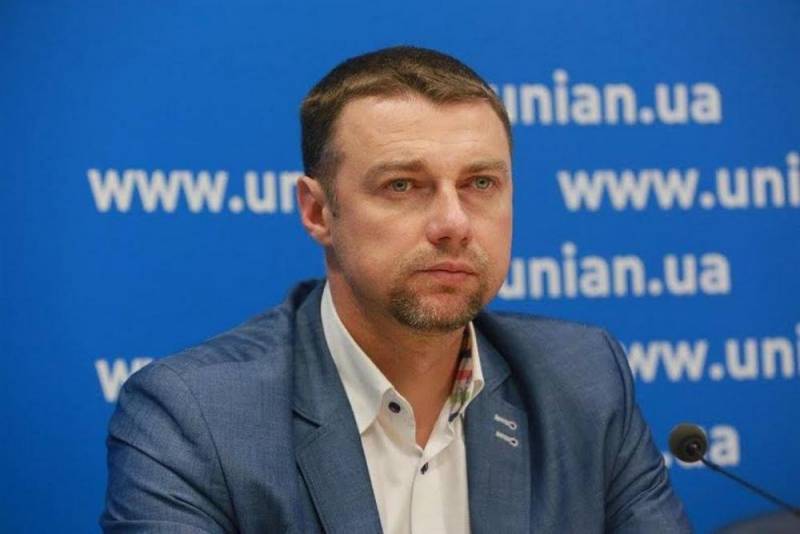 According to a statement made by Kupriy himself on his Facebook page, in the Kiev suburb of Gostomel, he was attacked by two unknown persons.
As stated in the police report, the attackers "sprayed the man's face with Teren-4 tear gas and poured liquid on his clothes with a pungent odor similar to excrement."
As the centuries-old experience of mankind suggests that if something smells and looks like excrement, then this is excrement.
Deputy Kupriy is the initiator of a number of anti-Russian bills adopted by the Verkhovna Rada over the past five years, including projects providing for sanctions against Russian banks and criminal proceedings against a number of Russian officials.
Kupriy himself says he was attacked by order of the chief military prosecutor of Ukraine, Anatoly Matios, and the head of the World League of Mixed Martial Arts and the Movement of the Dignity of the Nation, Vladimir Tesli.
The report of the Ukrainian people's deputy about the attack was the subject of ridicule by commentators who believe that this is a staging arranged by Kuprii himself.