Justifying the actions of Ukrainian poachers who commit illegal fishing in the Russian waters of the Sea of ​​Azov, the SBU uses a very simple way: dumping it from a bad head to a healthy one.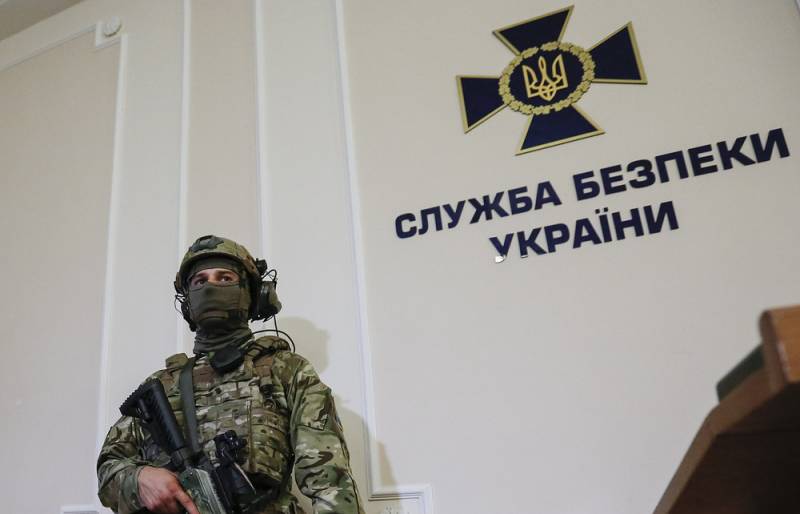 A statement appeared on the website of the Ukrainian special services stating that FSB officers allegedly illegally detained Ukrainian fishermen in the Sea of ​​Azov and forced them to slander themselves by giving false testimonies about illegal fishing.
In their statement, Ukrainian security officials recall last year's incident with the detention of two Ukrainian poachers near Berdyansk, who, allegedly under the threat of changing the accusation of poaching into a "heavier" article, were forced to write confessions of illegal fishing in Russian waters.
According to the SBU, such actions by the FSB "undermine the image of Ukraine in front of the international community as a state that harms the ecological fauna of the Sea of ​​Azov."
At the same time, for residents of the Ukrainian coast of the Sea of ​​Azov, in particular, such settlements as Berdyansk, Primorsk, Kirilovka and Genichesk, it has not been a secret for decades that illegal fishing in the Sea of ​​Azov is a source of income not only for local authorities, but also for many Ukrainian government agencies , including border services and fish surveillance.
Only the deaf and deaf-mute Ukrainian did not hear about the problem of Milk Estuary, which, due to the actions of merchants involved in corruption schemes, became unsuitable for the traditional spawning of certain species of Azov fish, which negatively affected its quantity.
A typical headline of Ukrainian media over the past ten years: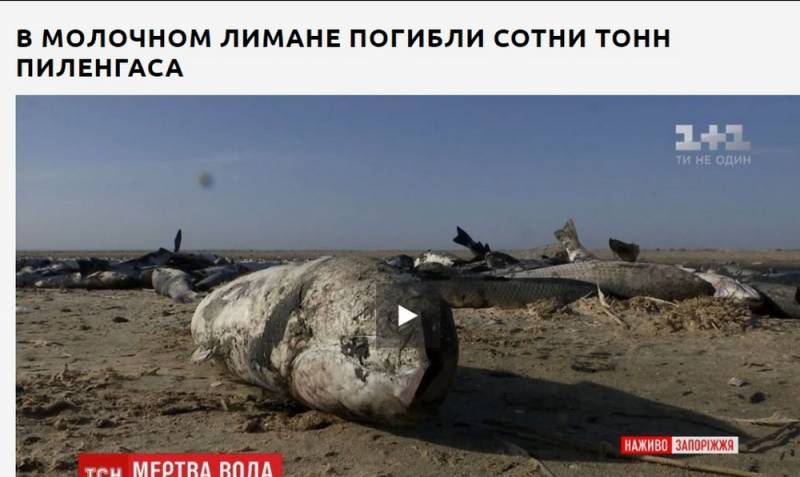 It is the lack of fish of the Ukrainian part of the Sea of ​​Azov that prompts poachers to seek good luck in Russian waters and the Russian special services do not need to invent anything about the detained Ukrainians.