Washington begins preparations for the upcoming Arctic confrontation. The US Air Force is reviving military bases during the Cold War, openly building up the power of their existing in Alaska and Norway. In response, the Russian Ministry of Defense is preparing jump airports in Chukotka, and the Russian White Swans have become frequent guests on our easternmost border, from where not only to the Far North, but also to the United States within easy reach.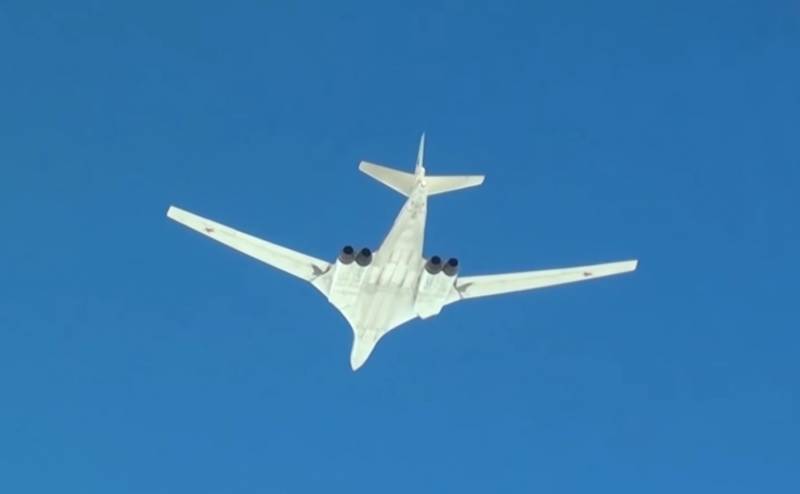 There is nothing to worry about. After the collapse of the USSR, the Arctic region was demilitarized on our part for a long time. The United States of America has largely maintained its offensive potential. So, in 2010, in Alaska, the military base of the Elmendorf Air Force and the US Army Fort Richardson merged. The 11th Air Army, the 381st reconnaissance squadron, infantry, and others are stationed near Anchorage. Alaska has the largest military airfield near our borders, from where radar surveillance of the entire east of Russia is carried out.
On the island of Adak, near the Alaskan coast, the American base is being revived, where the fleet and anti-submarine aviation will again be located. On the Aleutian island of Attu, the military airfield and LORAN radio navigation system, which during the Cold War was used to coordinate joint US operations with the UK against the USSR, resumes operations.
Americans are returning to Norway. The airfields of our northern neighbor are being modernized to the Pentagon's needs, the Globus-3 missile defense radar station is being completed, and the Poseidon patrol aircraft squadron has already been deployed. They are also expanding their long-range aviation grouping in the USA and on the distant Pacific island of Guam.
Russia is simply forced to respond to these frank military preparations by transferring the White Swans closer to a potential enemy. The traditional location of the Tu-160 is the city of Engels in the Saratov region. The flight range of "White Swans" is 12 thousand kilometers, when refueling in the air - reaches up to 18 thousand. But for the most effective use, strategic bombers need a jump airfield.
Last year, two White Swans have already defiantly visited Chukotka. Now a group of 10 aircraft has already gone there, including not only Tu-160, but also Tu-95MS, and Il-78 refueling aircraft. The crews of formidable military vehicles began to run around the Chukchi airfields. If necessary, bombers capable of carrying nuclear weapons can create enormous problems for a potential adversary. At a minimum, a deterrent and a source of stress for the US military, they will become one fact of their presence.