Recently we
Reported
how Russia reacted to the map with the "Japanese" Kuril Islands. And so, the head of the Russian Foreign Ministry, Sergey Lavrov, said that the transfer of part of the South Kuril Islands to Japan (Shikotan Islands and the Habomai Ridges) is possible only after it recognizes the results of the Second World War and the conclusion of a peace treaty. The corresponding video has already been posted on the YouTube channel "Territory of Senses".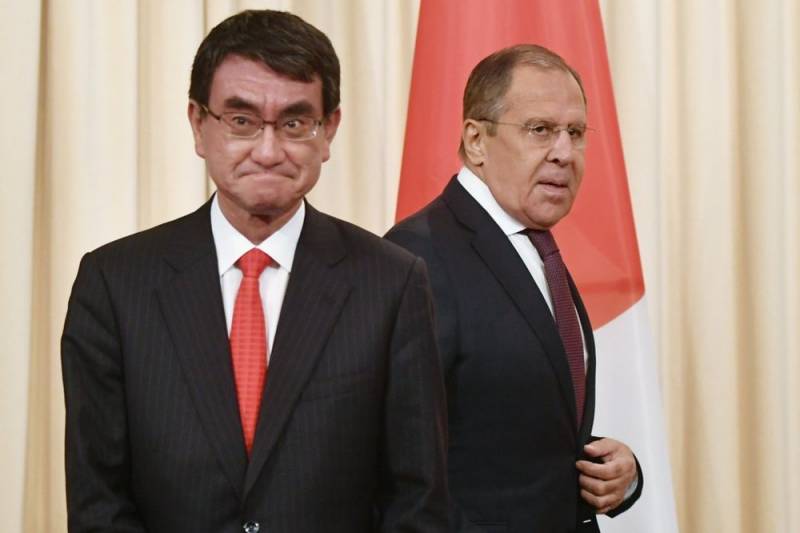 Lavrov noted that Russia is the legal successor of the USSR, and therefore recognizes the 1956 Joint Declaration, according to which Moscow agreed to transfer the aforementioned part of the South Kuril Islands to Tokyo. But for this, Japan must fulfill the above conditions.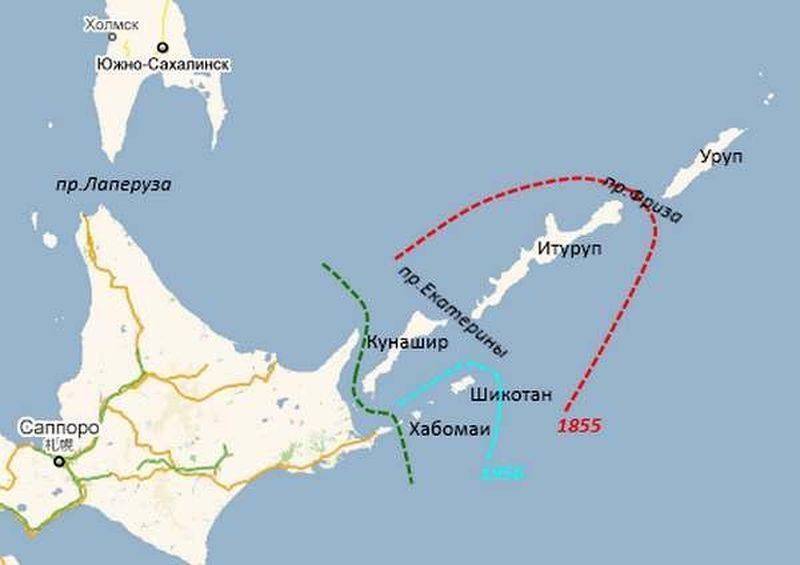 So far, everything depends on the unwillingness of our Japanese colleagues to recognize the results of the Second World War, thereby preventing the signing of a peace treaty. I do not think the situation is deadlock.
- stressed Lavrov.
It must be recalled that in 1945, Japan signed an unconditional surrender following the results of World War II. Consequently, the sovereignty of Russia over the South Kuril Islands is not in doubt. That is why Tokyo's references to the Treaty of Trade and the Border of 1855 are legally worthless. Moreover, for more than 70 years, Japan has been under US occupation, and all this time Tokyo has brazenly "buzzed" one of the winners, i.e. near Moscow, the return of the "northern territories". Moreover, in Japan there is even an appropriate department (Ministry), which has been feeding well on this topic all these years.