Recently we
Reported
how the "public men" from Greenpeace "suddenly" became interested in the radiation background in the Arkhangelsk region. This happened after an explosion occurred at a military training ground near the village of Nenoksa (30 km from Severodvinsk) when testing a liquid-propellant jet engine. And now, The New York Times already writes that the US intelligence community is trying to find out all the circumstances of the incident, suggesting that the explosion occurred when testing a new missile with a nuclear power plant.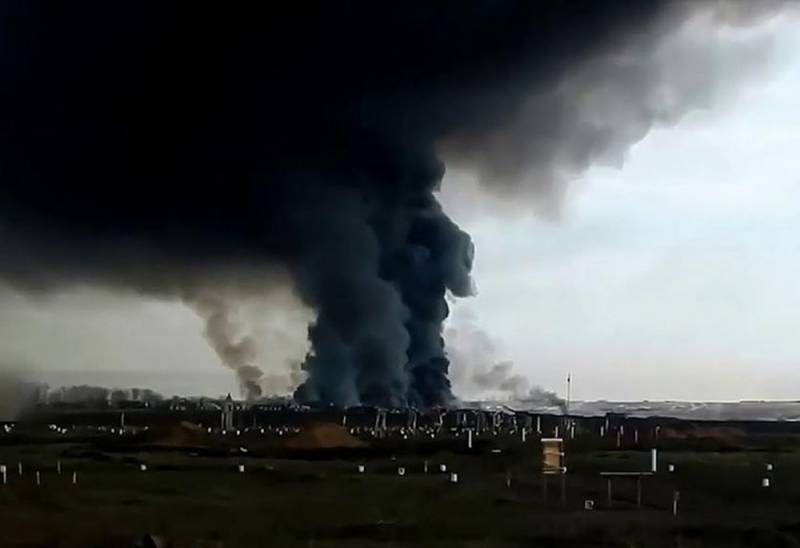 According to American intelligence, a prototype of the latest Russian missile exploded at the training ground, which in the "peace-loving" NATO unit calls the SSC-X-9 "Skyfall" (Skyfall). We are talking about the Burevestnik cruise missile (with a solid-propelled accelerating engine), which Russian President Vladimir Putin spoke about more than a year ago, clarifying that it is capable of reaching any corner of the planet thanks to the nuclear reactor installed on it. Then, in May 2018, many representatives of the expert community in the West only laughed, not attaching much importance to the words of the Russian leader.
NYT now notes that the Pentagon and the US administration consider the prospect of Moscow creating new missiles with nuclear power plants a serious threat. After all, these missiles can make any air defense / missile defense system useless, since they can fly at low altitudes for a long time, overcoming long distances along an unpredictable trajectory.
NYT claims, citing US intelligence, that the first tests of the latest Russian cruise missiles were unsuccessful. At the same time, clarifying that this happened before August 8, 2019, i.e. before the official statement by the Russian authorities about the incident at the training ground, which resulted in human casualties.
We remind you that during the explosion, five Rosatom employees from the nuclear center in Sarov were killed. They tried to prevent an explosion. They were posthumously awarded the Order of Courage.
In turn, US President Donald Trump said that Washington "learned a lot in connection with the failure" at the Russian training ground. He stressed that the United States has similar, but "more modern
technology
". Then he added that "the explosion of the Russian Skyfall made people worry about the air near the object and far beyond."