The US ambassador to Berlin, Richard A. Grenell, is very fond of disturbing the German public, throwing a variety of loud statements. Since the end of World War II, not a single American official has done as much to complicate relations between Berlin and Washington as this open-minded activist of unconventional values ​​managed to do in 1,5 years.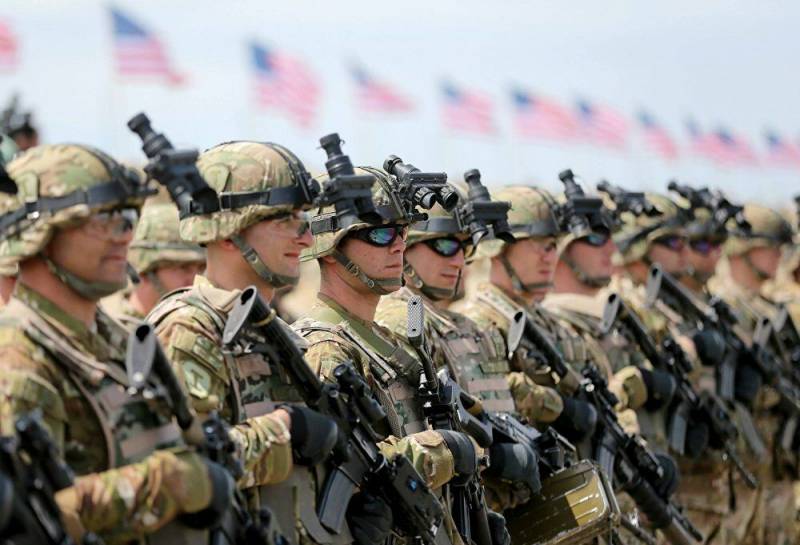 This time, he admitted the possibility of transferring part of the US military from Germany to neighboring Poland. It should be noted that the concept of diplomatic ethics for this "diplomat", the favorite of US President Donald Trump, is not known in principle. Therefore, without any hesitation, he unceremoniously creeps into the affairs of sovereign states, going far beyond his authority.
It's insulting when they expect that US taxpayers will continue to pay 50 Americans in Germany, but the Germans will use the trade surplus for domestic purposes.
- reports DPA Grenella words.
In addition, Grenell said that many US presidents have repeatedly requested the largest
the economy
Europe "pay for its defense." However, now everything has come to the point that Washington must respond to the "irresponsibility" of Berlin.
It should be noted that many
political
German officials have already advocated declaring Grenell persona non grata. After all, Grenell makes sometimes openly outrageous statements, ignoring other opinions. For example, he threatened German businessmen and companies collaborating with Nord Stream -2.
We remind you that the "50 thousand Americans in Germany" mentioned by Grenell include: 35 thousand military personnel and 17 thousand civilians employed in military camps. At the same time, many representatives of the German establishment do not mind at all if the US troops completely leave the country.
At the same time, the US ambassador in Warsaw, Georgette Mosbacher, wrote in her Twitter account that Poland is fully fulfilling its duty to NATO on defense spending. This means that Poland spends 2% of its GDP on defense. True, she forgot to clarify that a third of the entire budget of Poland is EU subsidies, where the lion's share is made up of German taxpayers' money.