The Olympics will be held in Tokyo (Japan) from July 24 to August 9, 2020, and the Paralympics will be held there from August 25 to September 6, 2020. And now, it became known that the organizers of these events on their official website, in the section of the Olympic flame route, depicted the Russian South Kuril Islands (Kunashir, Shikotan, Iturup and the Habomai ridge), assigned to the Japanese prefecture of Hokkaido. Russia has already reacted to this provocative step.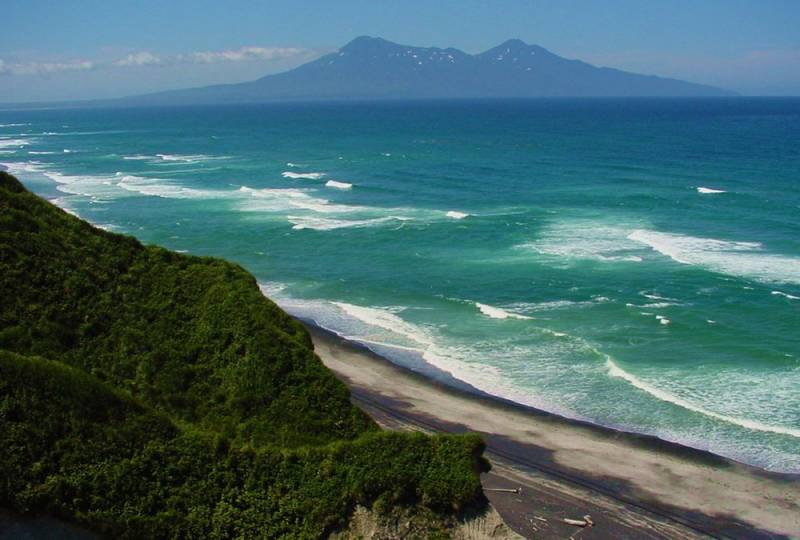 For example, the head of the State Duma Committee on Physical Culture and Sports, Mikhail Degtyarev, called it unworthy. After all, Japan's use of sports and information materials to promote its
political
interest is immoral and unacceptable. In addition, "similar insinuations" by the Japanese authorities create a negative background for the entire negotiation process on a peace treaty.
There was a provocation on the part of Japan, which alienates it from the coveted islands. The islands can be painted over, painted, but there will be no benefit from this. Sporting events should be out of politics. It is low to use the Olympic Games and promotional materials to advance your interests.
- said Degtyarev
RIA News
.
It should be noted that the Olympics were held in Tokyo in 1964. At the same time, the country of the "rising sun" has been trying for decades to challenge the ownership of these islands, although Tokyo has no reason for this. After all, Japan, in 1945, signed an unconditional surrender following the results of the Second World War, and therefore references to the Treaty on Trade and the Border of 1855 are meaningless.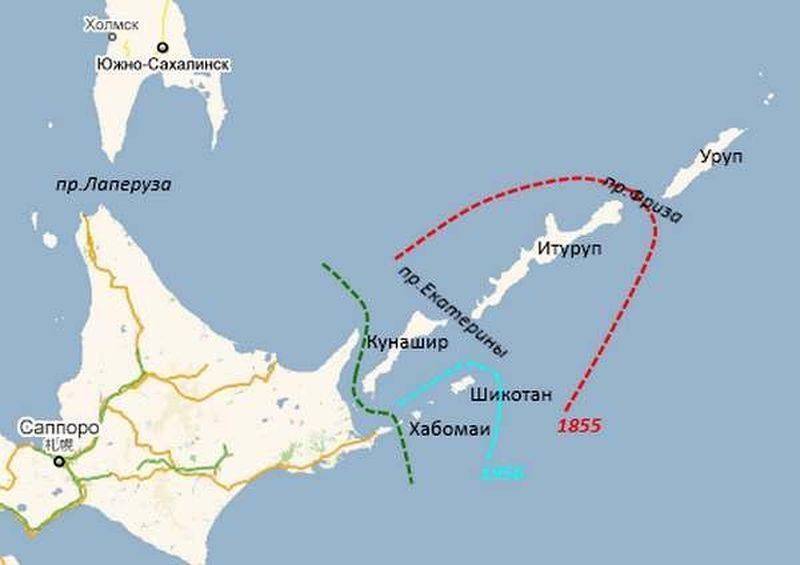 At the same time, in 1956, the USSR and Japan signed the Joint Declaration, according to which Moscow agreed to transfer to Tokyo part of the South Kuril Islands (Shikotan Island and the Habomai Range) after the conclusion of a peace treaty. The islands of Kunashir and Iturup remained for the USSR. Japan agreed to this, but later refused, under US pressure.