Until recently, there were 4 satellite navigation systems in the world: American GPS, Russian GLONASS, Chinese Beidou and European Galileo. Now they are one less. According to recent
news
Galileo is completely out of order.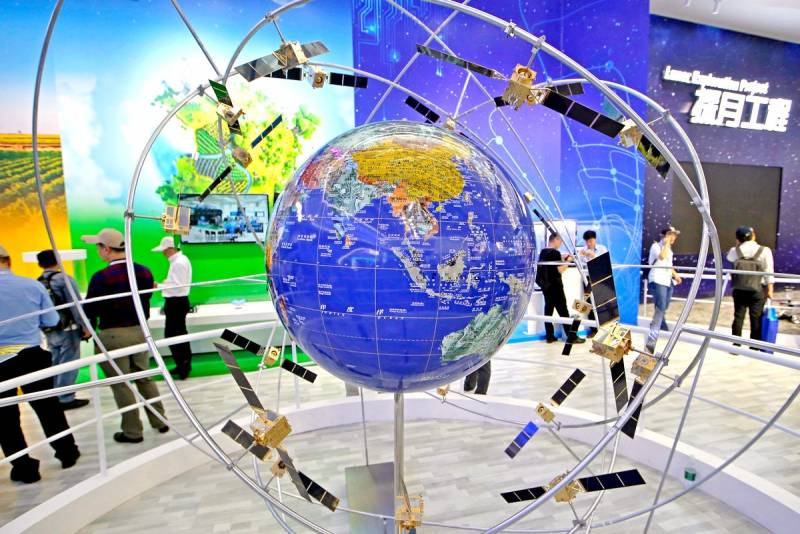 The largest market share has always been GPS, which is the world's first global navigation system. However, according to many experts, the Chinese Beidou in the near future will be able to seriously compete with its American counterpart.
And now, information appeared in the Russian media that President Vladimir Putin has ratified the "Agreement with China on cooperation in the use of GLONASS and Beidou navigation systems for peaceful purposes." This document was signed by the parties in November last year and provides an organizational and legal basis for mutually beneficial cooperation in the field of satellite navigation equipment.
At the moment, "Beidou" is at the stage of building a global network, and cooperation with the domestic GLONASS will significantly increase its accuracy and will fully compete with GPS. As a major Chinese publication Sina has already put it,
The days of American GPS are numbered.
Recall, the Chinese navigation system has 41 satellites. Soon it will be able to function throughout the world. In turn, the domestic GLONASS has 27 devices and is the most important component of the Russian security system.