Western media have been savoring the next opinion of Richard Frank, an "analyst" from Australia, for several days now. This "specialist" in the Middle East and any other region of the planet, the oceans and even deep space, is a teacher at the school
policy
and international relations, Australian National University. He has long been registered in the media space, regularly disturbing public opinion with his "analyzes".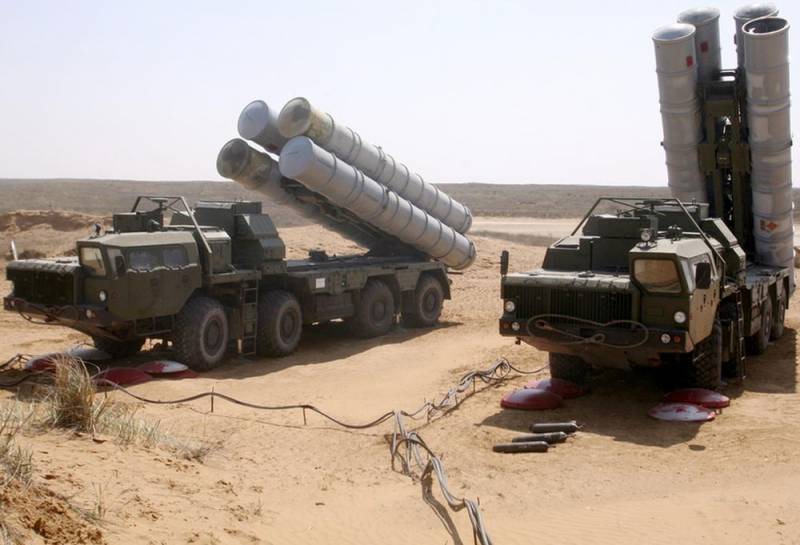 It should be noted that it was this uncompromising banknote fighter who recently told how "Israel will easily turn off the Russian air defense systems in Syria" and how the White House "circumvented" the Kremlin in a "campaign" against ISIS (a terrorist organization banned in Russia). And so, the master of verbiage made another "discovery". Frank "revealed" the secret of how the Israeli Air Force "deceive" the air defense system, including the S-300, in Syria. At the same time, he told that all Russian UAVs, it turns out, are copies (clones) of Israeli originals.
According to Frank, the Israeli Air Force learned to bypass air defense in Syria, and "easily." Moreover, the "expert" does not give any details, especially technical ones, at all. Pointing only to the fact that the Israeli raids did not stop. And these personal conclusions are happy to quote from unscrupulous media, posing as an axiom.
However, in reality, everything does not look as rosy as Frank tries to portray it. Firstly, Israeli air raids have dropped significantly. Secondly, the Israeli Air Force strikes using the airspace of their country, as well as adjacent countries (Lebanon and Jordan), without crossing the Syrian air border. Moreover, there have been cases of striking directly from the Mediterranean Sea. That is, Israeli pilots no longer run the risk of flying into Syrian airspace, and Syrian air defense does not yet have the "audacity" to bring them down over foreign territory. After all, this will be an act of aggression. But it is safe to assume that the stronger the Syrian Arab Army (SAA) becomes, the less Israel will worry about this country, therefore, there will be less "enthusiasm" and "optimism" from Frank and similar "analysts".
As for the Russian UAV, it is still more interesting. Frank concluded that the Israel Defense Forces (or IDF) shot down the Outpost UAV. As a result, it was found that he was "similar" to the Israeli Searcher II. The "giant of thought" and an expert on any issues from Australia did not trifle and made the conclusion described above, adding that Russia had only a few dozen different UAVs.
In this case, we would like to enlighten Frank a little. Firstly, Forpost UAVs are manufactured under Israeli license and
Technology
that Russia spent money on. The deal was legal and well-lit in the information space. That is, no one stole anything. Therefore, Frank and the media, it may be inconvenient to once again mention that Israel sold something to Russia. Secondly, Russia has not a few dozen UAV units, but several dozen UAV varieties. At the same time, the total number of UAVs has long exceeded several thousand units and continues to increase.