Recently we
informed
readers about how the Aerospace Forces (VKS) and the Special Operations Forces (MTR) of Russia destroy jihadists - "barmalei" and "moderate" terrorists in Syria. And so, the Russian Ministry of Defense published on its official website, in
new
multimedia section, the next video, which shows the targeted destruction of irreconcilable militants in this country.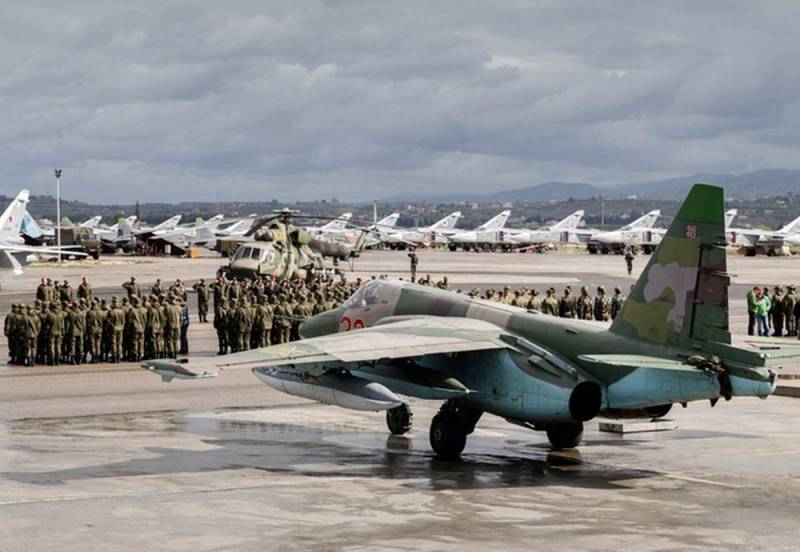 Impartial UAVs recorded how the aircraft delivers accurate strikes on various objects and concentrations of manpower and
equipment
militants in the province of Idlib. One video shows how an ammunition destroys a pickup truck with a multiple launch rocket launcher (MLRS) installed on it and fussing militants of the Khayyat Tahrir al-Sham group (KhTSh - a terrorist organization banned in Russia). Another video shows how the destruction of a self-propelled artillery installation (SPG) and the reinforced positions of militants in the north of the Hama province take place. However, it is not specified exactly when these videos were published, published by the department in the period from July 30 to August 2, 2019.
It must be recalled that the bloody civil war in Syria began in the spring of 2011. By the summer of 2015, most of the country's territory was under the control of various terrorist groups, and the situation of the legitimate authorities of Syria became critical. In the fall of 2015, the operation of the Russian aerospace forces in this country began. After that, the territory of the country began to gradually be freed from militants.